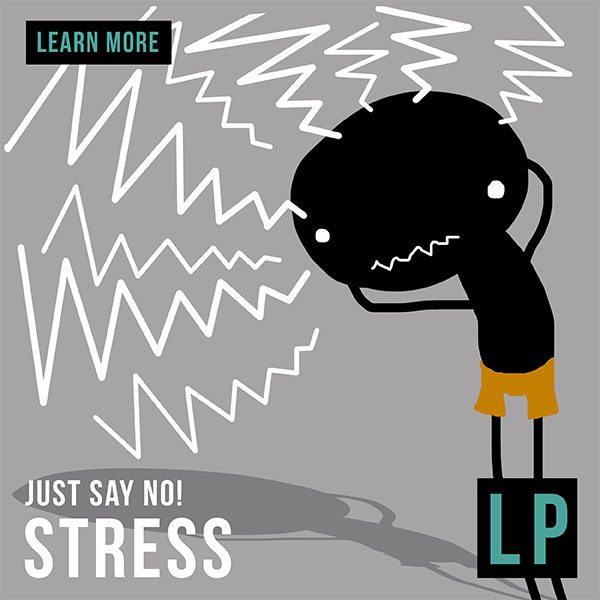 10 Nov

Stress - Lesson Plan

Already purchased the lesson plan? Download here
Just Say No
Did you know that during the school year the average teen reports experiencing more stress than the average adult? The YSS Lesson Plan that corresponds with the Stress information on the website is your first step in helping teens to change their experience of stress. In it, your students will learn just what stress is and how it can impact their minds, bodies and brains. Begin reducing your students' stress with this LP that increases their knowledge and their awareness of their personal stress triggers. (If time allows, continue to reduce stress with the Stress Reduction Lesson Plan which details several methods to beat stress.)
Overview
To help shed light on stress and its effects, the following units are found in the YSS Stress Lesson Plan:
Pre-Ops: Find your triggers
Recon Mission: What is stress and how does it affect me?
Debriefing I: Self-reflective Questions: Who am I in relation to stress? 13 questions.
Debriefing II: Group Discussion Questions: Who am I? Who are my peers? 8 questions.
Field Ops: PBL: Act it out.
Field Ops: Service Learning: Your school: Help us to help you. SOP: Vocabulary: 24 words
SOP: Optics: Parents and pictures
SOP: Direct Assessment: 10 questions.
Sample Mission Objectives
To know:
           Your strengths and opportunities for improvement when working on a team
           All the information from Recon applied to the self through a hands-on,                                      in-depth experience
           Basic information about top anxiety disorders, how to spot them and how                                  someone who has them might behave/feel Basic format to conducting surveys
To do:
           Effectively manage your time/plan ahead
           Research
           Communicate research to fellow agents
           Apply research to life
To be:
          Aware of the health effects of stress
          Aware of how anxiety can affect mental health
          Creative
          Empathic
          A contributing team member A change-maker