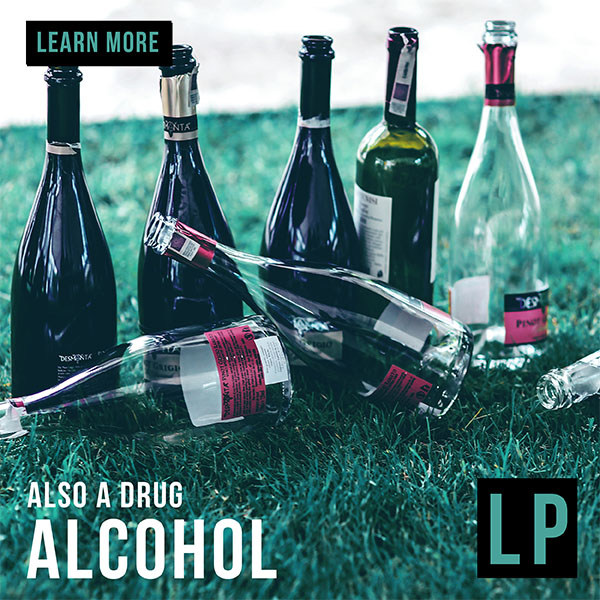 18 Sep

Alcohol - Lesson Plan

Already purchased the lesson plan? Download here
Overview
Alcohol use kills more more teens than all other illegal drugs combined.  That's a sobering fact.  The YSS Lesson Plan that pertains to the Alcohol Unit helps teens more successfully navigate who they are and how they will make decisions in this area of their life that is often laden with peer pressure and mixed messages.
Within this unit, teens tackle tough questions such as: Who am I in relation to alcohol?  Who will I choose to be when faced with peer pressure?  What are my expectations from myself? From my family? From my friends? How will I maintain control?
Content:
To find the answers to the above questions, the Alcohol Unit contains the following components:
Pre-Ops: Assessing the bombardment
Recon Mission: Gathering alcohol facts and separating them from fiction
Debriefing I: Self Reflective questions: Who am I in relation to Alcohol? 16 Questions.
Debriefing II: Group Discussion questions: Who am I? Who are my Peers? 8 Questions.
Field Ops: PBL: Brick Building
Field Ops: Service Learning: Locating Support Services
SOP: Vocabulary: 32 words
SOP: Optics: Estimating Use
SOP: Direct Assessment: 12 Questions.
Sample Objectives:
To know:
The basic information about alcohol contained in the posts listed above

How they feel about alcohol

How others have impacted their thoughts, actions and habits around alcohol
To do:
Think critically about the information

Interpret the information

Express themselves verbally
To be:
Applying the information to who the agent thinks he or she is

Forming new self-concepts in relation to the material

Developing proactive measures when confronted with peer pressure situations around the topic of alcohol

Identifying themselves or someone they know to be at risk for abuse and/or addiction