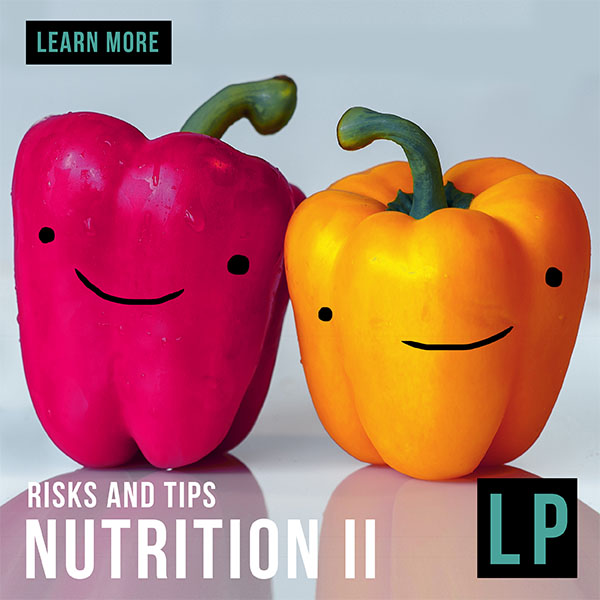 18 Sep

Nutrition II - Lesson Plan

Already purchased the lesson plan? Download here
Overview
More than 72 million adults in the U.S. are obese. Help your students from becoming part of those statistics.  The YSS Lesson Plan Unit that corresponds with the Nutrition II website content forces your students to examine the consequences of their food choices, not just through factual information, but through hands on projects that both broaden their thinking and highlight the problems of poor nutrition.
Content
The Nutrition II Missions include:
Pre-Ops: Sugar baby!
Recon Mission: What are you risking? What can you do?
Debriefing I:

Self Reflective questions:

What am I doing to or for myself? 11 questions.
Debriefing II:

Group Discussion questions:

What our bodies face together? 9 Questions.
Field Ops:

PBL:

Flags and food.
Field Ops:

Service Learning:

What the experts fear.
SOP:

Vocabulary:

53 Words.
SOP:

Optics:

What does your nutrition look like?
SOP:

Direct Assessment:

9 Questions.
Sample Mission Objectives:
To know: 
What diabetes is and the consequences

The risk factors of diabetes

The risks of a poor diet

How malnutrition occurs

About cholesterol, including HDL's and LDL's
To do:
Make better food choices

Make better drink choices

Competently read food labels 
To be:
Aware of th impact sugar has on the body

Aware of the impact diabetes and obesity can cause

More cognizant of the relationship between food choice and health.