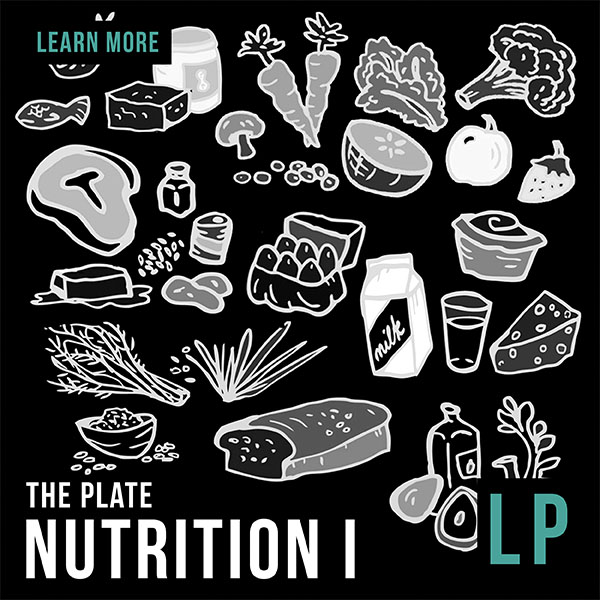 18 Sep

Nutrition I - Lesson Plan

Already purchased the lesson plan? Download here
Overview
The value of good nutrition can not be overstated. Indeed, without proper nutrition, your students' brains are hardly ready and primed for optimal learning. To help your students be their best, the YSS™ Nutrition I Lesson Plan Unit delves into the USDA's MyPLATE, uncovering its main components and the far reaching effects poor nutrition in any one area may have.  Projects allow students to see the "big business" of food and the "big picture" when it comes to their own individual food choices.
Content
The Nutrition I Missions include:
Pre-Ops: The Top Ten List

Recon Mission:

What is MyPLATE and how does it benefit me?
Debriefing I:

Self Reflective questions:

If I am what I eat, who am I? 15 Questions.
Debriefing II:

Group Discussion questions:

Who are we as a culture? 8 Questions.
Field Ops:

PBL:

The Influence of Advertising on Food Choice
Field Ops:

Service Learning:

Celebrity Skit
SOP:

Vocabulary:

39 Words.
SOP:

Optics:

I am what I eat/ MyPlate in pictures.
SOP:

Direct Assessment:

17 Questions.
Sample Mission Objectives:
To know:

 
Why proper nutrition is essential to good health

What is a carb, grain, protein, fruit, vegetable?

The pros and cons of dairy

The benefits of exercise and a healthy weight

The importance of H2O consumption

The difference between healthy snack food and junk food
To do:
Make choices that are more healthful
To be:
Knowledgeable about choices

Someone who chooses food that helps, not hinders  

Aware of the consequences of poor choices