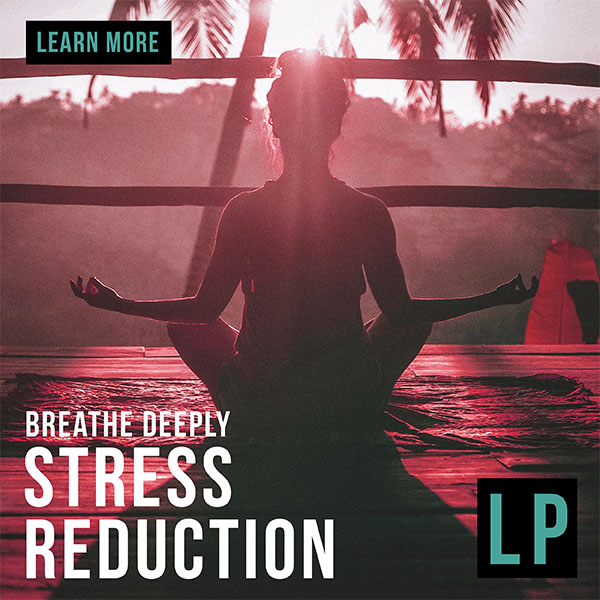 10 Nov

Stress Reduction - Lesson Plan

Already purchased the lesson plan? Download here
Breathe Deeply.
Stress is on the rise, but it doesn't have to be for your students. Help them help themselves with this YSS Lesson Plan that corresponds with the Stress Reduction information on the website. This LP is devoted to helping your students actively decrease the amount of stress in their lives, how they think about it and how they will choose to respond to it. Help your students to manage stress! Have them decompress with any one of the YSS Lesson Plan Stress Reduction units.
Overview
To help your students breathe deeply and manage stress, the YSS Lesson Plan Stress Reduction contains:
Pre-Ops: Interviews
Recon Mission: Squash, soothe and namaste
Debriefing I: Self-reflective questions: Who am I in relation to Stress Reduction? 13 Questions.
Debriefing II: Group discussion questions: Who am I? Who are my peers? 11 Questions.
Field Ops: PBL: 3 methods: What works for you?
Field Ops: Service learning: What works for the group? or Does helping help? SOP: Vocabulary: 24 words.
SOP: Optics: Stress reduction graph or balloon challenge
SOP: Direct Assessment: 19 questions.
Sample Mission Objectives:
To know:
          Several different methods of stress reduction
To do:
          Effectively manage your time/plan ahead
          Apply the information from Recon to the self in a hands-on, in-depth experience
To be:
          More aware of how to handle stress Aware of what stress methods are best for you                   Less stressed!