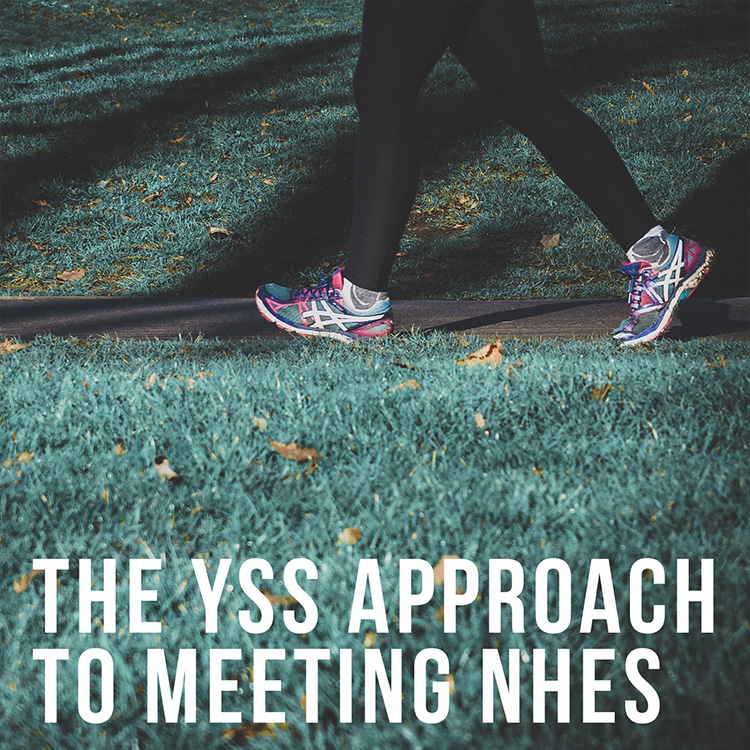 30 May

The YSS Approach to Meeting National Health Education Standards (NHES) - Lesson Plan

Already purchased? Download here.

The National Health Education Standards (NHES) ask that you teach specific content and skills.  The content is found on the free YSS website. Your content will vary according to the grade you teach and the time you have. No worries. But just HOW you teach the skills is the focus of the YSS Approach to Meeting NHES. The "how" is critical. How you teach means the difference between reading content and owning the learning.

The YSS Approach is research based and proven effective to not only build content knowledge but to build a sense of self. Creating a sense of self empowers students to apply the information to their developing identities and to build skills that last well beyond the classroom setting.

YSS is, at heart, a social emotional learning experience. Therefore, all aspects of the YSS experience focus on skill development, not merely content acquisition. If you are seeking a program that leaves students not only more knowledgable, but also more self-aware, empathic, resilient and collaborative, then this is the approach to adopt.

The YSS Approach is highly customizable so that you can easily teach the what and how within your particular time frame and grade level. (Please peruse the website to see all the topics on which you can base your curriculum.)

You will learn:
why using a brain-based approach to teaching is most effective
how the YSS Approach supports the WSCC Model
the core competencies that embody SEL
how to navigate the website for your content needs
how the skills you are required to teach will naturally happen when you follow the Approach
how to prepare the classroom
how to set the stage and introduce the YSS Approach to your students
your role in the entire process
specific techniques for connecting with your students and supporting their sense of selves
As a result, you will embody:
the YSS Connect. Reflect. Learn. motto
a person who is ready to confidently teach the YSS Approach!