11 Dec

What to do if you are in an abusive relationship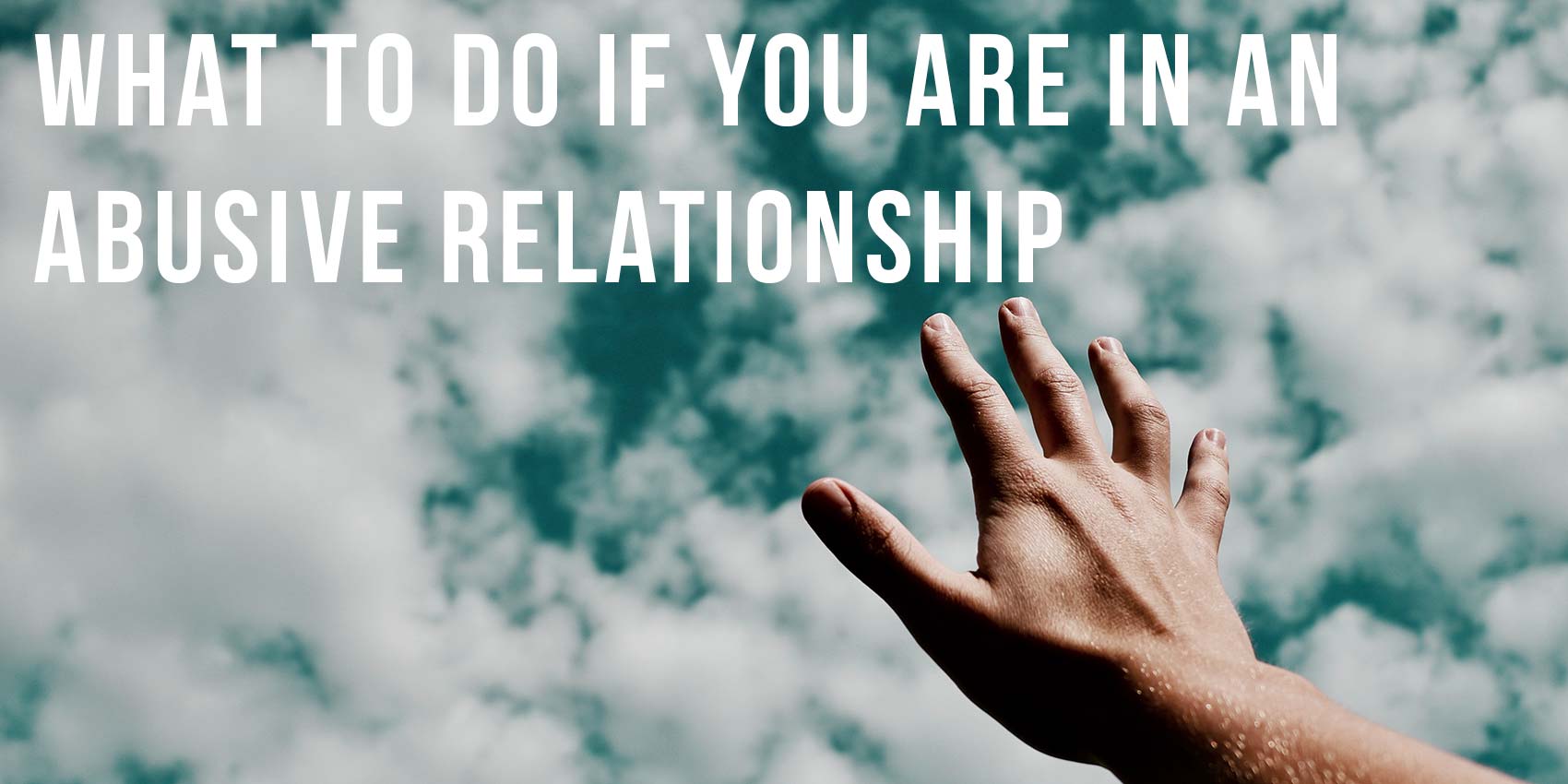 The Basics….
The most important thing for anyone to do is to LEAVE the relationship as soon as any type of emotional or physical abuse begins. Listen to your gut. Talk to a friend. Talk to your parents. Talk to someone you trust. If you have been isolated by your partner and don't feel you have someone to whom you can turn, please consider telling the authorities or a professional (such as a counselor or a hotline). You can call a hotline to discuss abuse anonymously, which means you don't have to give your name. Maybe that might feel safer to you.
Here are a few good hotlines:
National TEEN Dating Abuse Helpline:
1-866-331-9474
TTY: 1-866-331-8453
http://www.loveisrespect.org/get-help/get-help  (Contact Information)
Build your sense of self
If you are in an abusive relationship, taking time to step back and examine your sense of self is important. Your sense of self is who you are – your beliefs, attitudes, thoughts and feelings about things. It is the you inside of YOU. People who abuse often look for people who have a weak sense of self because those people are more easily manipulated. When your sense of self is fragile, you question your self. You are more likely to be unsure about the decisions you are making. If this is how you feel, it's a warning sign.
Has fear got a hold on you?
Are you already in an abusive relationship and you fear that if you try to leave he or she will harm you? Fear is the worst! It is a common control tactic used by abusers. Think clearly about the amount of danger you are in and act accordingly. Call professionals for help so you can go into detail about the reasons you have for your fear. We couldn't possibly cover all the possible situations in this post, so please (PLEASE) pick up the phone right now and begin the process of getting help. At the very least, call your best friend and have him or her read all of these posts and then help you. If you have no other significant person in your life except for the person who is abusing you, that's a sure sign you need to pick up the phone and call for help.