11 Dec

What are the warning signs?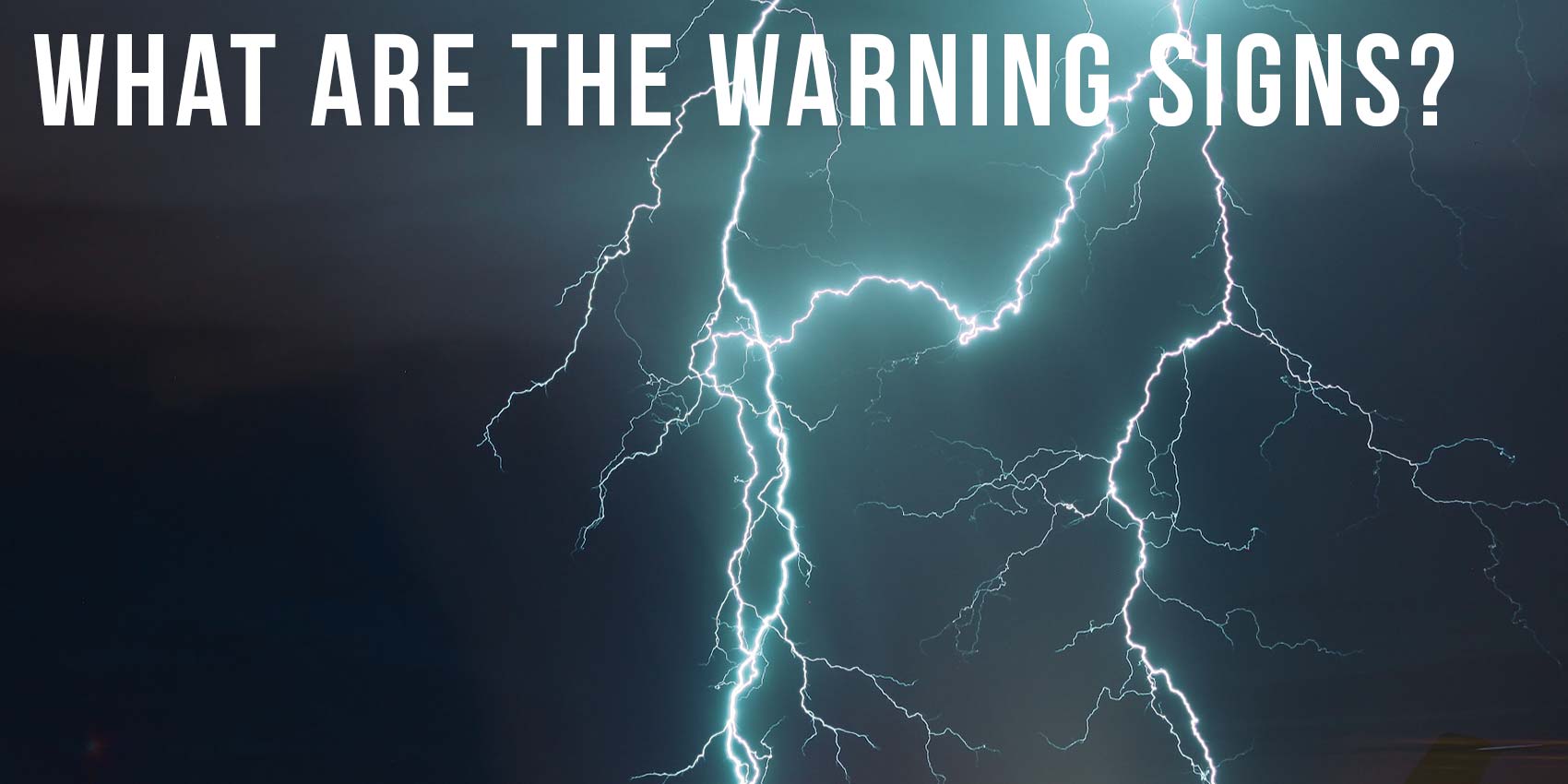 What are the warning signs that a partner might have abusive tendencies? What types of behavior and history make someone more likely to be abusive? Please see the list below:
Alcohol and drug use
Explosive anger
Cruelty to animals or children
Abusive to former partners
Hypersensitive
Extreme jealousy
Aggression
These traits are warning signs. They do not mean that a person will definitely be abusive towards you. However, they should not be ignored when considering a relationship with someone and, in particular, when trying to determine if your current relationship is abusive.
Here are some warning signs that your current partner is becoming/behaving abusively. [The list, but not the parenthesis that follow each bullet point, came from loveisrespect.org]):
• Checking your cell phone or email without permission
• Constantly putting you down (this can be very subtle, so listen to your gut)
• Extreme jealousy or insecurity (read the sub-post on jealousy, please)
• Explosive temper 
• Isolating you from family or friends (not wanting to introduce you to family or friends, or be introduced to yours, is an example)
• Making false accusations (accusing someone of something is rude and crosses a line. However, asking a question in a friendly tone is different. Listen to your gut to hear the difference.)
• Mood swings (we all have them, but watch out for extreme cases)
• Physically hurting you in any way (ANY WAY!)
• Possessiveness (again, not letting you be with who you want to be, or see your friends and family)
• Telling you what to do (suggestions about what to do are part of normal conversations, demanding that you do something or always rejecting your ideas is different)
• Repeatedly pressuring you to have sex or perform sexual acts 
If you are experiencing any of these behaviors, please consider that you could be in an abusive relationship. Many of these behaviors are, as labeled, "WARNING SIGNS." You may not be in a full-blown physically and sexually abusive relationship just yet, but if you are experiencing the things above, particularly if your partner has a history of abuse, you may need to take measures NOW to stop the relationship from going any further.
One common question is, "How do I know before I begin a relationship if he or she will be abusive?" Above are a list of warning signs to help answer that question. But an additional important element will be listening to your gut and taking your time before beginning the relationship. Developing a crush on your best friend is fun and feels safe. Developing a crush on a complete stranger can be fun too, but a bit more risky. Get to know someone as best as you can before entering into a relationship. The Sub-post Some Prevention Ideas will cover more on how to avoid an abusive relationship.
To understand more about who abuses and why, read the next post.
Post Question:
Are any of these warning signs in your relationship? If so, what did you think when you read them?
Answer the post question here