03 Sep

Divorce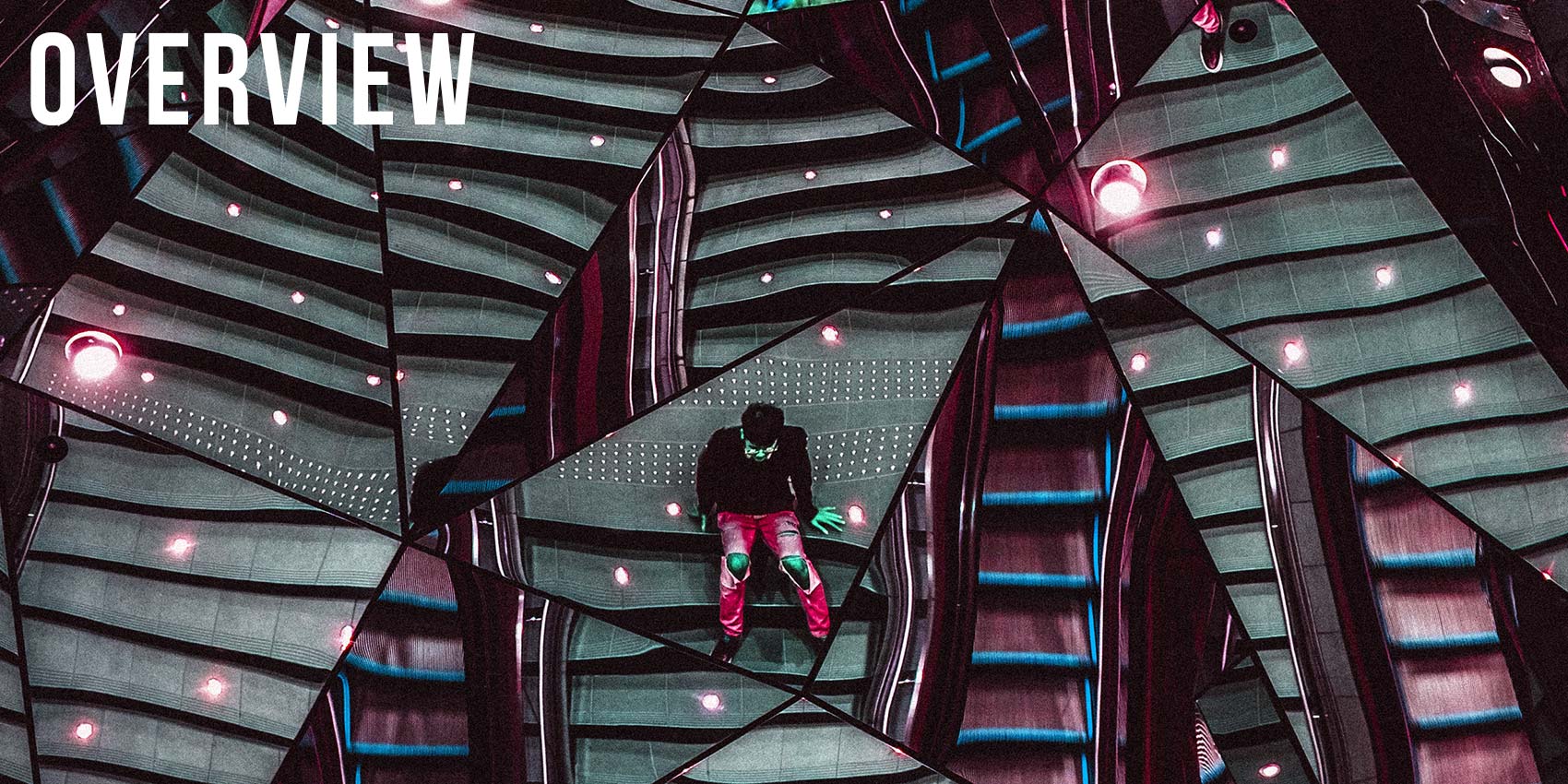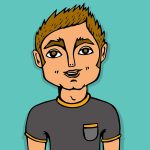 What's your independent project on, Steve?
Uh… well, err, ah, I, um… you see… uh, well…, it's on divorce.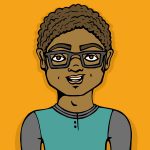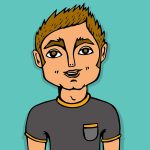 Why did that take a century to spit out?
I don't know. I guess it sounds like a boring topic.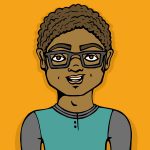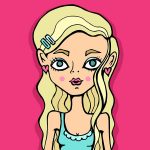 Hardly boring to me, Steve, since all I think about is my parent's divorce and how it affected me.
Wow, Taylor, I'm really sorry to hear that you have been so affected by your parents' divorce.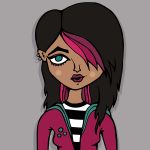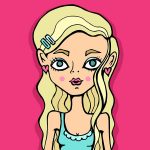 Yeah, it was tough but I'm glad you're doing a project on it, Steve. I think a lot of kids could use some insight into what happens when parents divorce.
Post Question:
In some countries divorce is taboo: to get a divorce is shameful. How do you feel about divorce?
Answer the post question here