08 Sep

Boyfriends / Girlfriends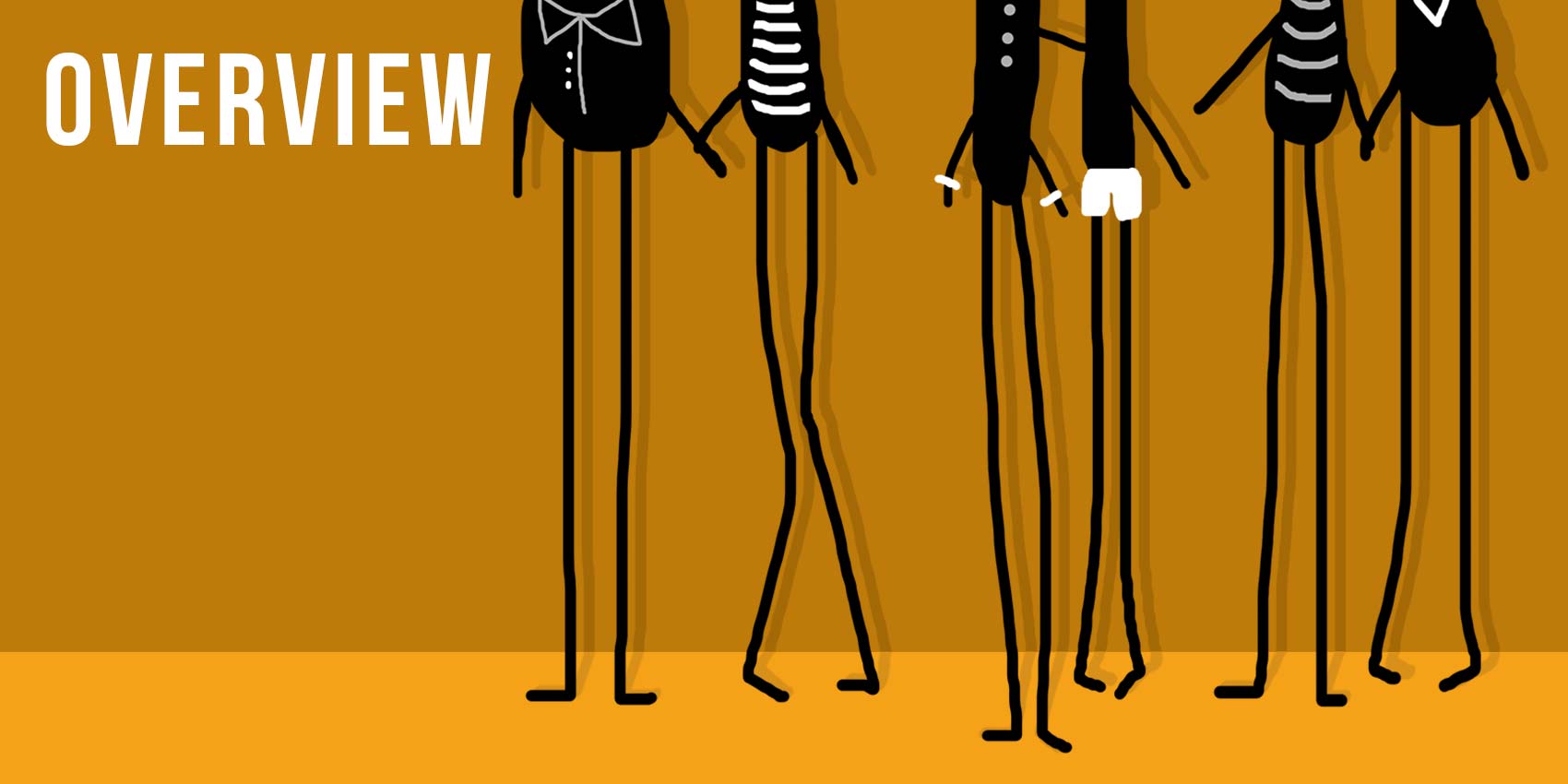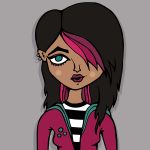 Hey, Harrison. You look so deep in thought! What's up?
Hi, Nicki. I'm thinking about asking someone out and I'm really nervous about it. I really like the person but I'm worried that person may not like me.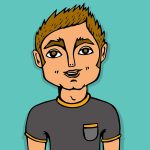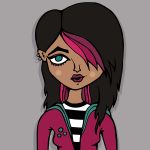 Boy do I know how you feel. Relationships can be messy and confusing and …
Really, really fun and exciting and….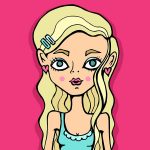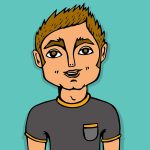 Taylor! Are you eavesdropping again?
No. When people discuss love, it's like a radar goes off in my brain and I just magically appear. Tell me everything, Harrison. I'm a pro at this.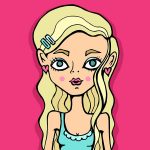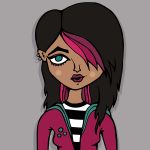 How is it that you are a pro when your longest relationship only lasted three days? How do you even know what makes a great relationship or if you are even in one? How do you know when you are in love? What about kissing? Does that mean you are in a relationship?
Wow, Nicki. I think you have more questions than the two of us combined!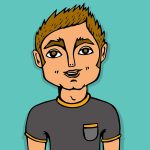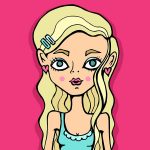 Yeah, I never really think about THAT stuff.
Post Question:
Are you in a relationship? What one word would you use to characterize it?
Answer the post question here