06 Sep

Crushes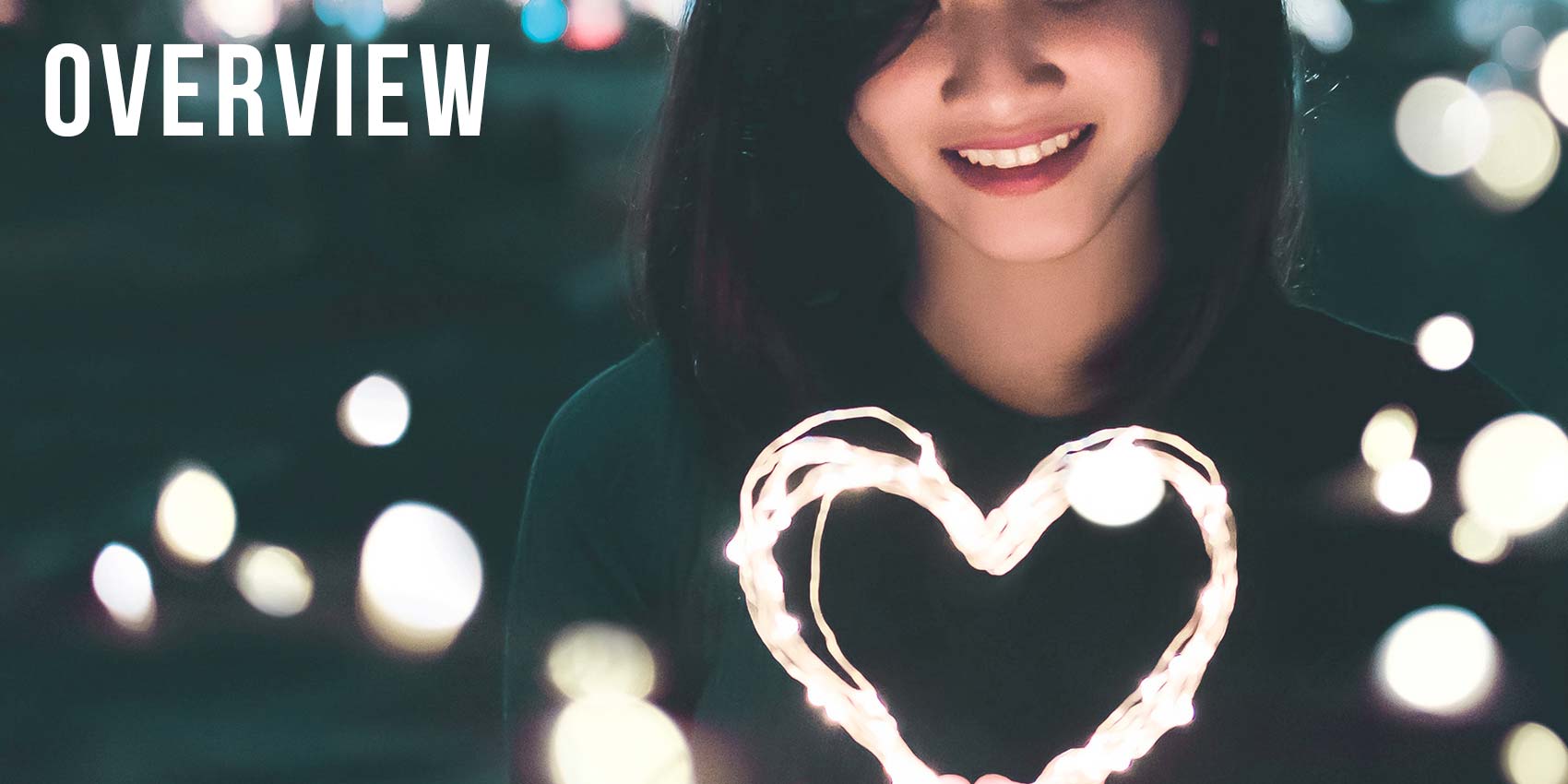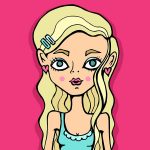 Oh, hey Taylor, I, well, I just got my science test back and didn't do so well.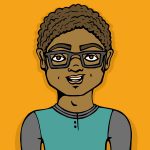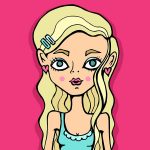 What?! You not do well on an exam? In Science? Are you like sick or something? I mean how did that happen?
You know, I really don't know. I just can't seem to concentrate these days. I can't focus on school work. I'm always daydreaming…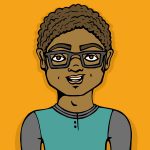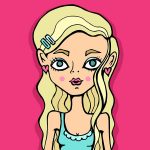 Did you say daydreaming? Steve!? Do you like have a crush??? On who???
What? I wasn't daydreaming about anyone in particular, I was just thinking about my grandmother. I so don't have a crush.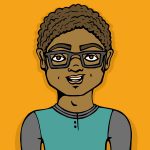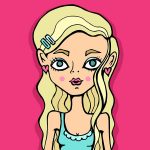 Steve, people don't daydream about grandmothers! Tell me who your crush is!
Wha- Whatever Taylor, I gotta go study and get my grade back up.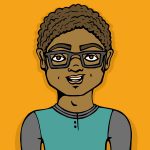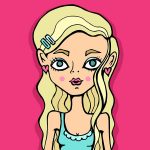 OMG! Steve were you blushing???…..