24 Feb

Beating Anxiety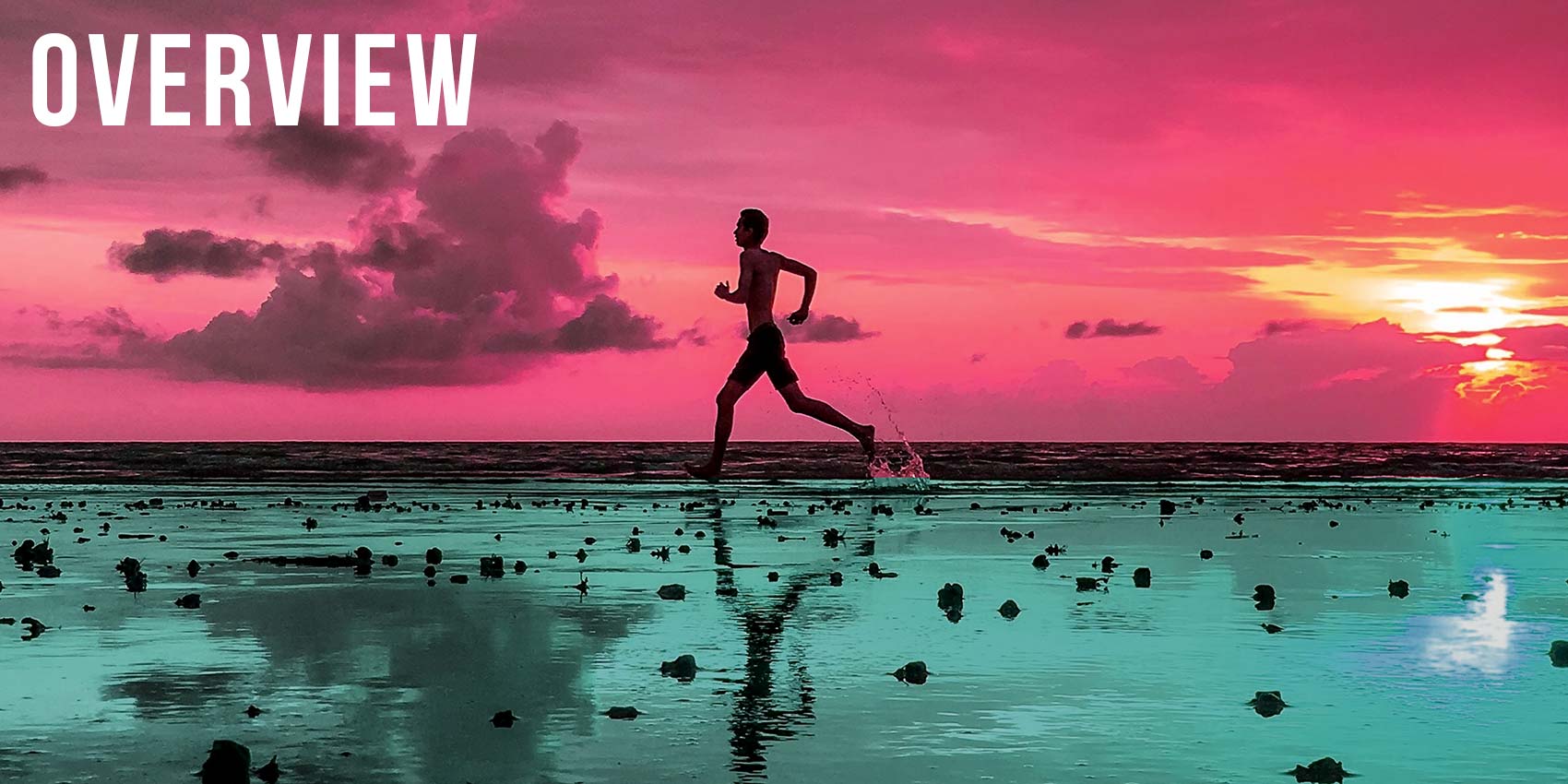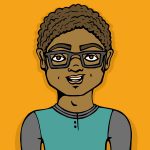 I've worried that my little brother is suffering from anxiety.
What makes you think that?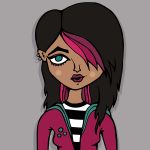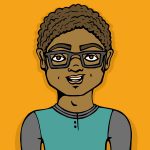 He's not sleeping well. Sometimes I wake up to find him on his computer studying. He tells me he can't sleep because he's worried about too many things.
Like what? His hair? What to wear? I can help him with those things.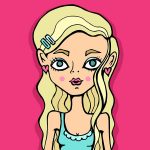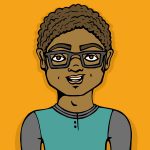 Well, that's a nice offer Taylor, but no, he says he worried that he's going to fail in school and then in life. I know lots of us worry about that but his worry is beginning to worry me. He's lost weight and seems more stressed than I've ever seen him and…
It sounds like he needs some help.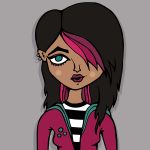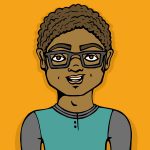 Well now he's got one less thing he has to worry about.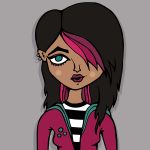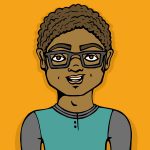 Somebody helping him. With a brother like you and a post like this, I am sure he will conquer his anxiety.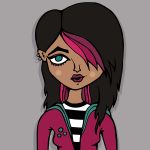 Anxiety can be devastating to those that are experiencing it and to the loved ones surrounding them. It can cause behavior changes in their home life, their school life and in their relationships. When the change in behavior lasts long enough and has affected life in a significant way, then an anxiety disorder may be diagnosed.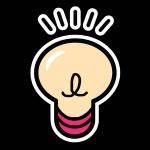 DID YOU KNOW? Chronic worry affects 2-3% of the population