01 Sep

Anxiety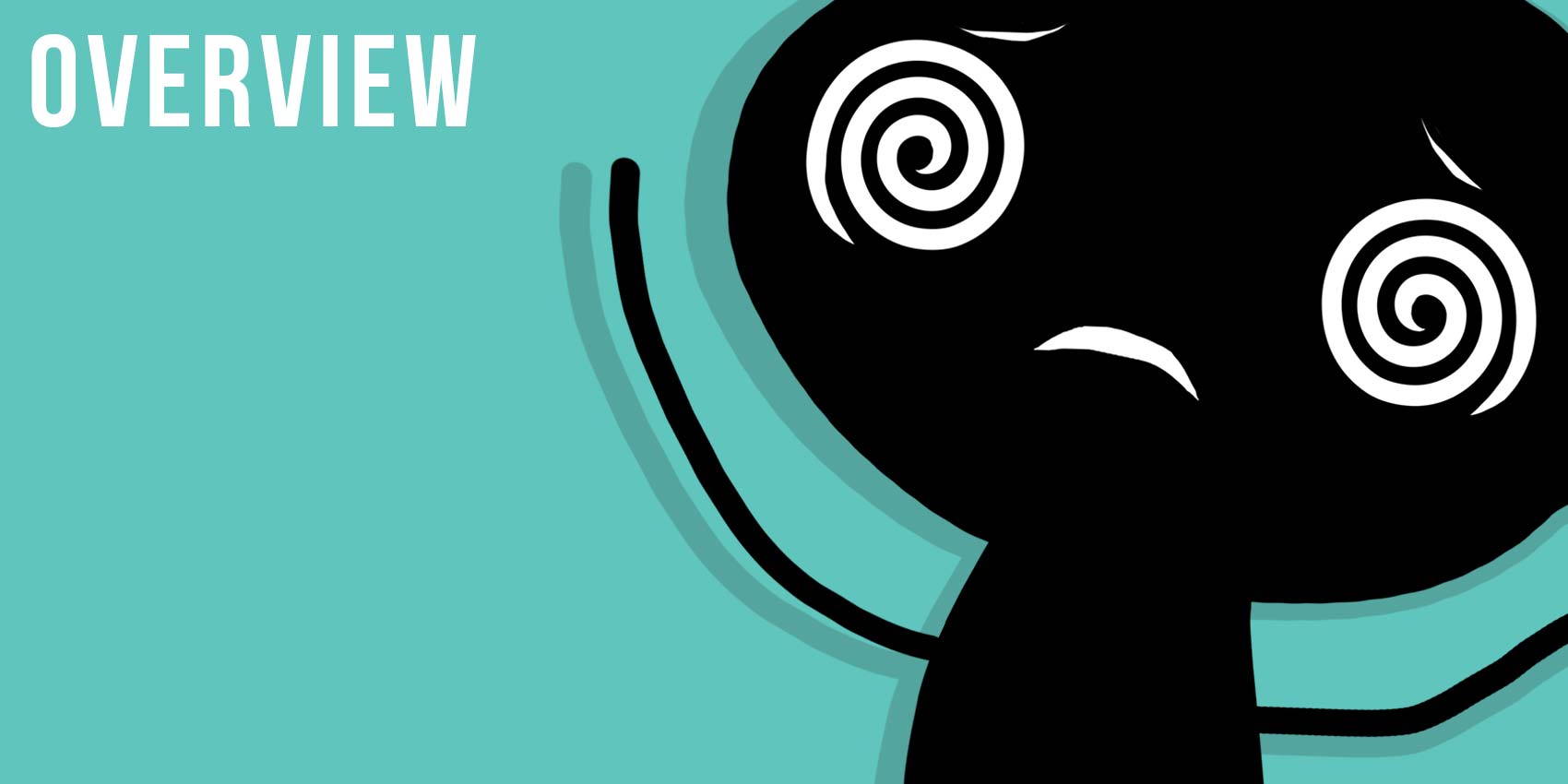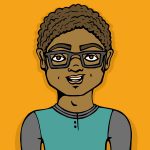 I am freaking out. I have a geometry quiz tomorrow and I was up too late working on a computer program, so I really didn't study and as I was leaving the house my mom reminded me how important all my grades are so now I feel more pressure. I just know I will fail and life as I know it will be over!
 Calm down, Steve. It's just a quiz. And in geometry – you'll be fine.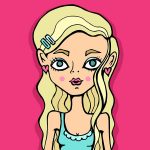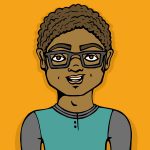 No, I won't, Taylor. I know geometry well enough to know I don't know the material. And a quiz is serious. It gets weighted into my grade, which counts toward my whole average, which might come down, which might hurt my chances of getting into a good college or finding a great job, which…
Stop! You're freaking ME out! I've never looked at school that way and seeing you like this, I'm glad I haven't. Seriously, Steve. Get a grip.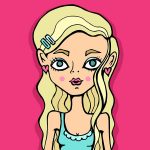 Post Question:
How often do you feel anxious and how severe do you think it is?
Answer the post question here