04 Aug

Keeping safe when out and about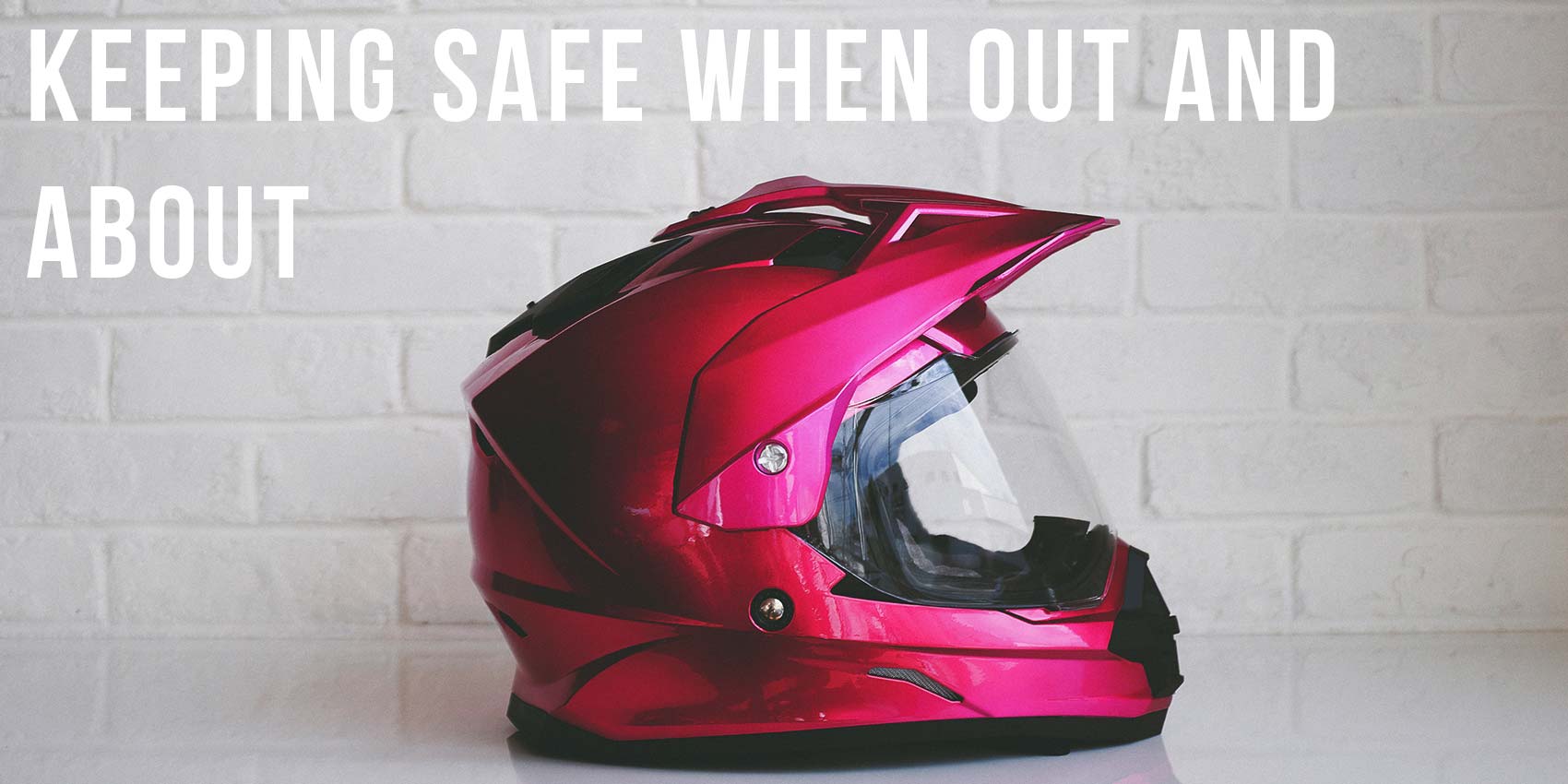 Some of us live in safe neighborhoods, others live in places that are less so.  But no matter where you live or where you are visiting, being aware of your personal surroundings is key to staying safe. Just by taking a few precautions, you can help reduce the risk of being hurt when out and about.
Below are 6 safety habits that are good to keep in mind:
Have three adult contacts in your phone that you can call if you need help for non-emergencies (like your mom was supposed to pick you up from school but she's not there and you can't reach her).
Make sure to never walk by yourself in remote areas or at night. In fact, having a buddy at a party or any event is a good idea.

 

If you are walking on a busy street at night, walk in the opposite direction of traffic so that you can see oncoming cars and realize that they might not see you. If you can, carry a light and wear reflective clothing.
If you do find yourself alone, keep your phone handy so you can call for help if needed and keep your phone locator active. Walk with confidence and, if you have a choice, wear flat shoes instead of high heels so that, in case of an emergency, you could run.
Be aware of your surroundings. Don't walk and type on your phone at the safe time. Thousands of accidents happen because people are walking and texting!!
If possible, let someone know what your general plans are for the day and if those plans change drastically, let that person know.

 
Also, keep your phone out of reach when you are in a large crowd. People pickpocket for a living, so you are likely not to even notice when it happens. The same thing can happen with your wallet. So, keep your valuables in a zippered pocket or some other secure place. 
If you do get pick-pocketed, don't panic! If your wallet is stolen, cancel all credit and debit cards you may have. Let your parents know as their credit cards may be linked to yours and they might have to cancel their cards as well. Also, if someone calls to tell you that they have your wallet, don't meet them alone or in a remote location to get it back. 
If your phone is stolen, you will need to call your service provider and turn off your services. With some phones, you can remotely remove all the information on the phone. 
If you call your phone and someone answers and offers to meet you and return the phone, be cautious.  Most likely the person is a good samaritan returning your phone, but meeting strangers alone is never a good idea. So meet in a public location and have an adult go for you or with you. (And when you get your phone back, say Thank you!!)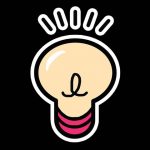 DID YOU KNOW? Children today are less likely to roam freely in their neighborhoods because of "stranger danger"—the fear that strangers might be dangerous. Statistically this is a false fear—most strangers are not dangerous, but that is not to say that taking precautions isn't a good idea. How does your family feel about you being on your own? What precautions do they expect of you? When can you be helpful to a stranger?
Post Question:
Have you ever been in an unsafe situation? If so, how did you get out of that situation?
Answer the post question here