15 Sep

Personal Safety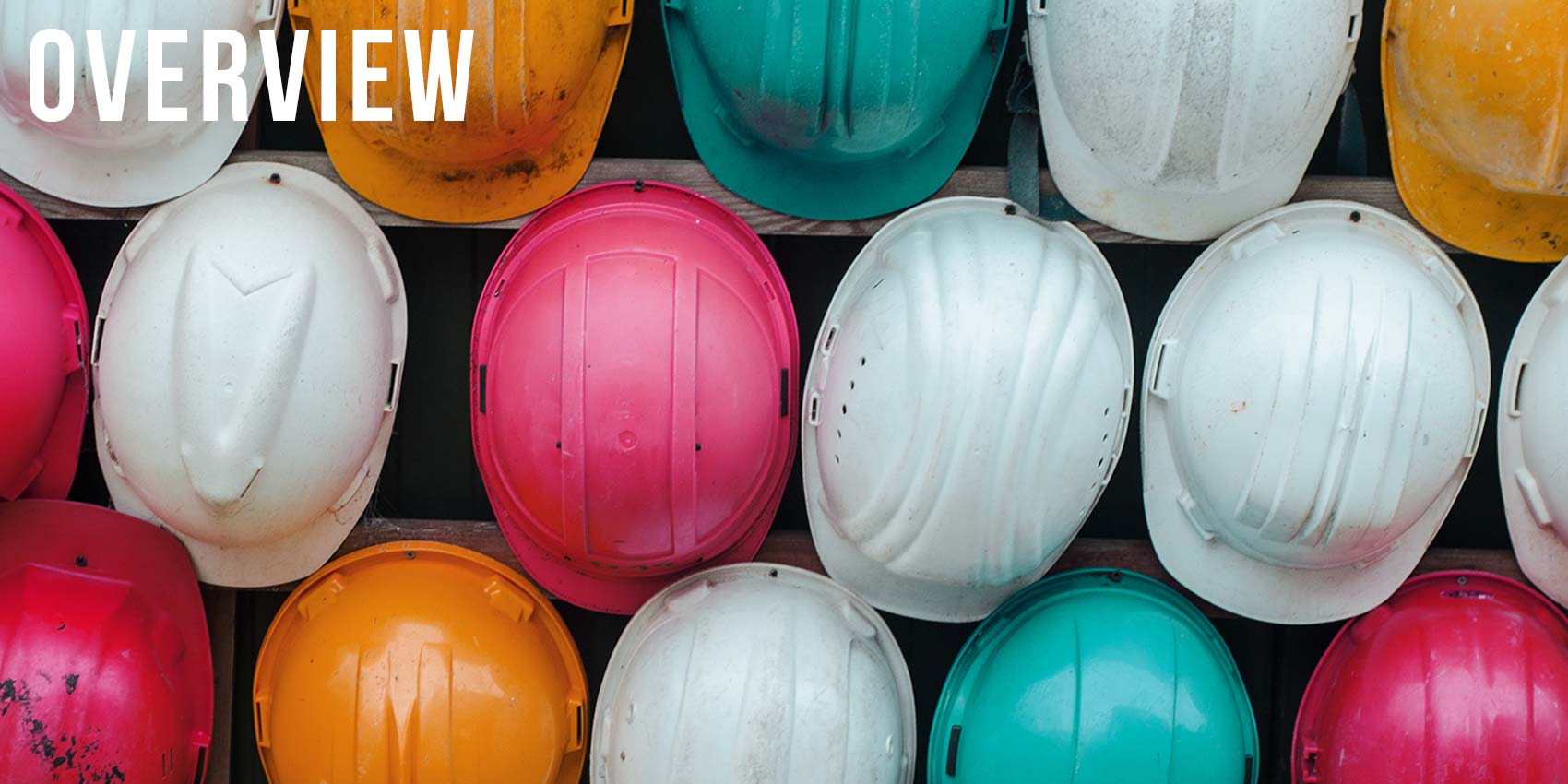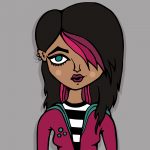 Hey Taylor, are you going to Keisha's party tonight?
Totally. I'm going home right now so I can take a bath and get ready for it.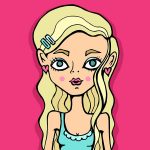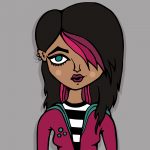 A bath sounds so nice right now. I have to go to work first so no bath for me.
Oh, that's too bad. I love taking a bath. I light candles, have lots of bubbles and play music, which of course I turn up when I blow dry my hair.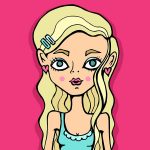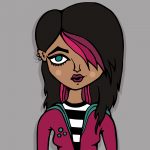 You don't blow dry your hair in the bath tub, do you Taylor?
Yeah, of course I do. It's so relaxing that way.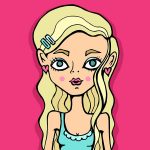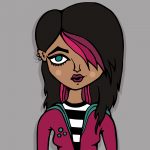 That's really dangerous!! If you dropped your blow dryer while it was running you could die!!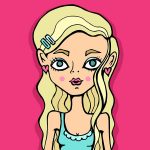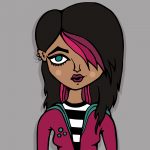 Taylor, a blow dryer uses electricity and water and electricity are a deadly combination. Drop your hairdryer in your tub while you're in it, and you could electrocute yourself.
Really? I had no idea… I wonder what else I don't know…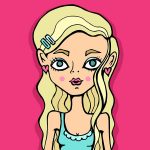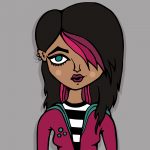 I don't think we have enough time for that…
What do you know about your personal safety and how you take charge of it? That's what this post is all about – all the different ways at home and around town that you can protect yourself from accidents and dangers. In this post you will learn about:
Keeping safe when out and about
(This post was inspired by awesome health teacher, Nicole Harvey formerly of the Mount Vernon NY School District and guided by the information in Glencoe Health, McGraw-Hill, Chapter 26 Injury and Personal Safety.)