21 Mar

Stress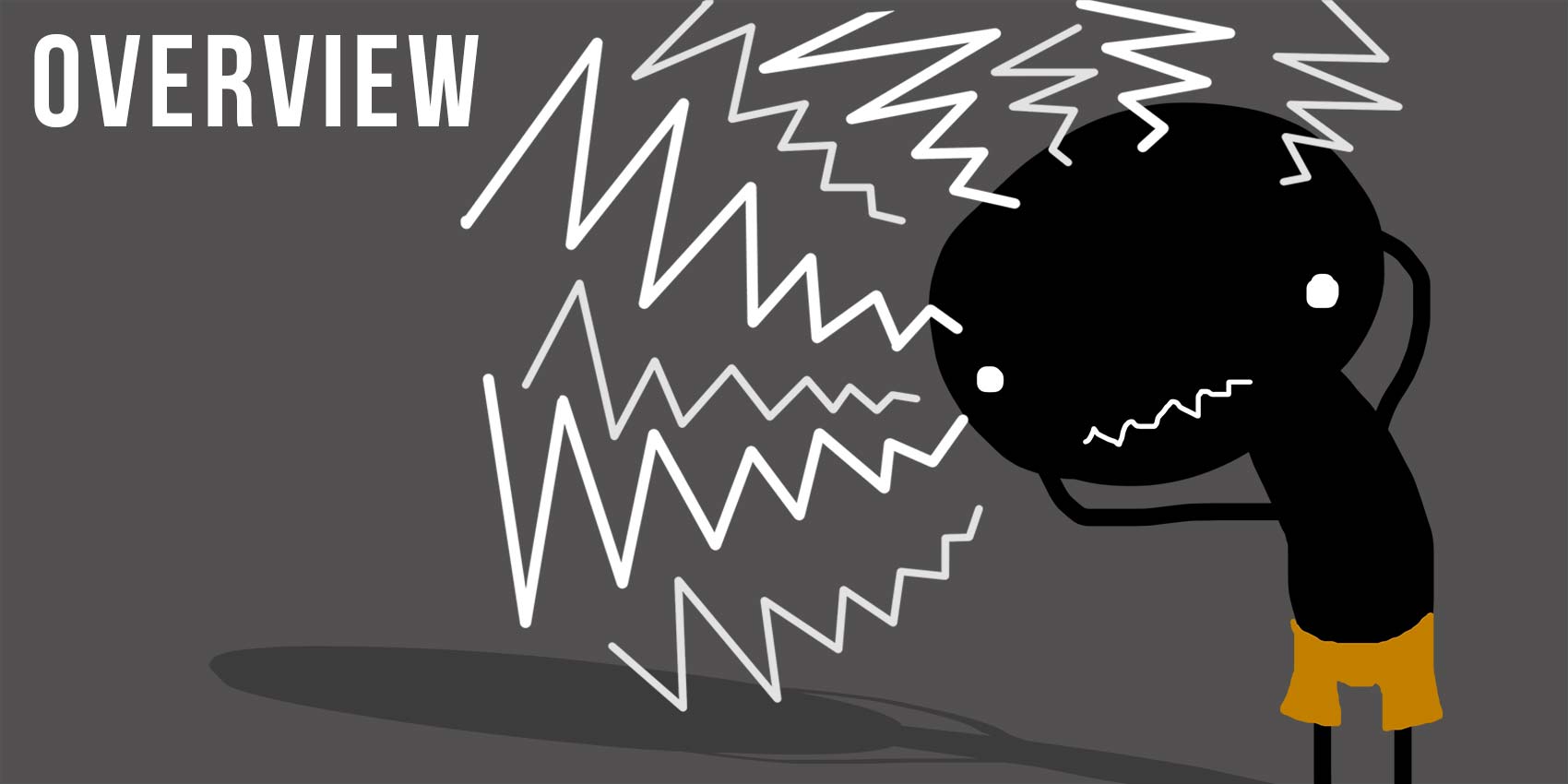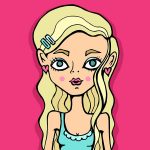 Why Taylor? What's wrong?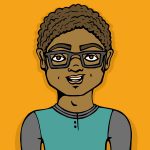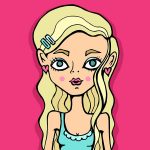 Like everything!!! Have you seen my hair today? And Julie has on the same shirt as I do (although it looks better on me) and I just chipped a nail!
Please tell me you are joking…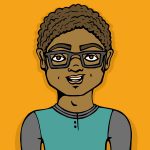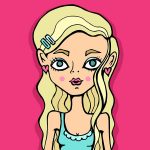 Joking? Why would I joke about chipping a nail?  It's dreadful. And I don't have another shirt to wear and I can't find my hair spray. I have to be in science in like 2 minutes, we have a test, and I am now just so stressed!
Oh!!! About the test. I get it.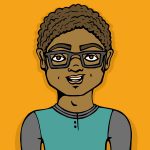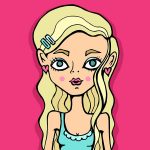 No! Weren't you listening? I don't care about the test, it's just that new hot guy is in my science class and I don't want him to see me like this!
Post Question:
What do you think causes the most amount of stress for teens? The most amount of stress for parents?
Answer the post question here