08 Feb

What is cutting and why do people do it?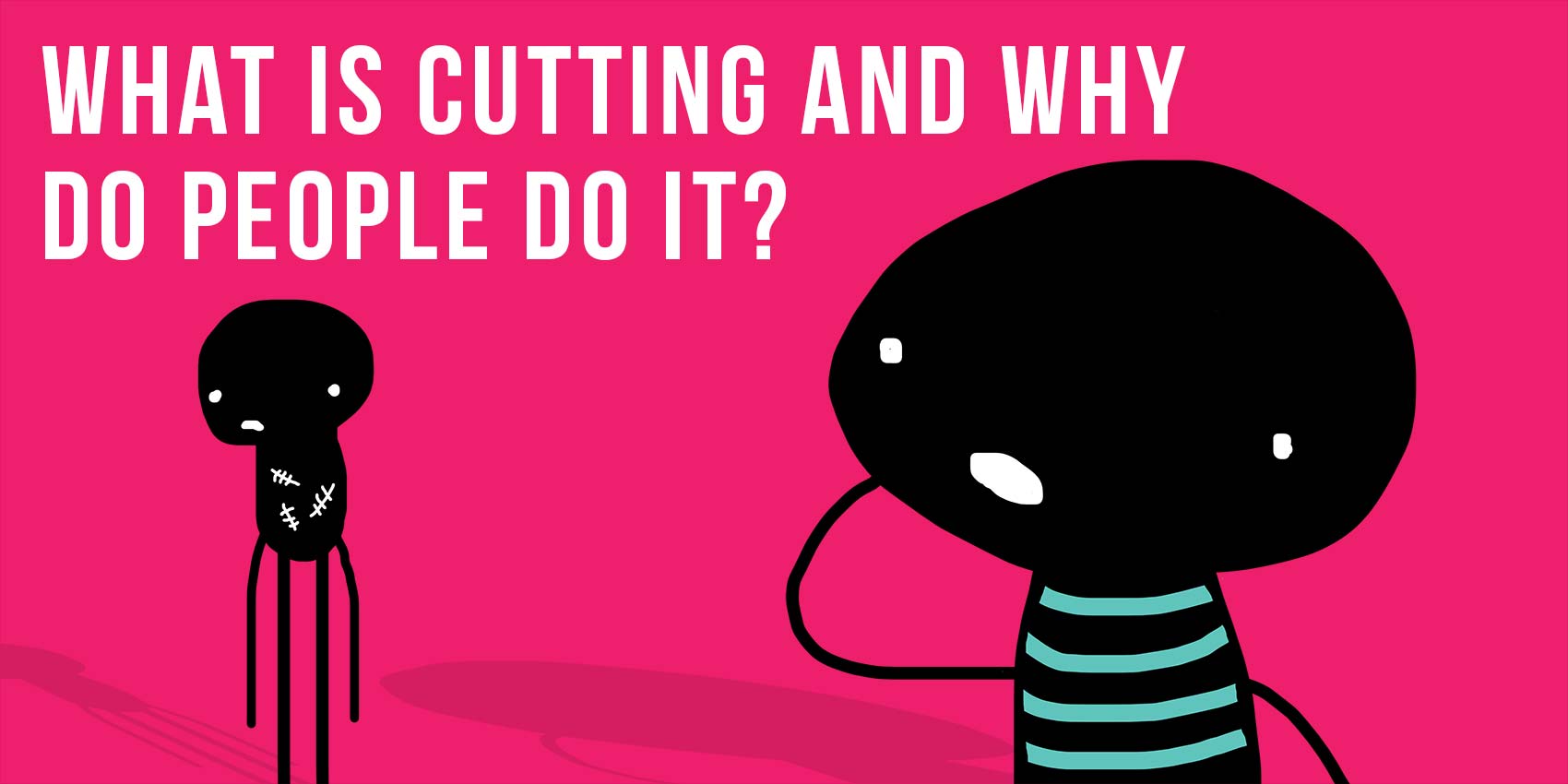 Cutting is one form of self-harm, which means literally causing harm to your self. It is when people purposely cut themselves with an object or even their own nails.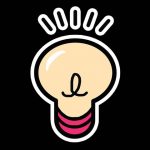 DID YOU KNOW? Other forms of self–harm include burning yourself, hitting or banging your head, intentionally keeping wounds from healing and swallowing poisonous substances. If you, or someone you know, are doing any of these things, it is self-harm.
We are focusing on cutting here because the number of teens who report cutting is on the rise. In essence, cutting, and all forms of self-harm, is a coping mechanism, meaning a way to deal with stuff that is deeply upsetting you. However, cutting (and all self-harm) is not a healthy way to manage emotional pain.
People cut to:
Express feelings they can't seem to put into words – Feelings are so intense and so overwhelming that the pain of cutting is the best way some people know how to express them. They are expressing emotions that they can't put into words.
Release trapped pain – Think of a dam holding back water. As the dam grows too full, the pressure increases. When the dam breaks pressure is released. Likewise, some people cut to release the pressure of the pain building inside them. When they break their skin, they report intense emotions being released.
Feel in control – For some people, they feel so out of control that cutting allows them to decide when they will feel the pain. In this small way they are taking control.
Distract themselves from difficulties they are facing – For some, physical pain actually becomes a distraction to the emotional pain a person is feeling. It helps them to cope with intense feelings that they feel they can't cope with otherwise; feelings like guilt, shame, humiliation, fear, and/or anxiety.
Make themselves feel something when they have gone numb from too much pain – Some people have been so overwhelmed by emotions that they now feel numb or even disassociated from the present. The pain of cutting pulls them back. It makes them feel something, even if that something is a different kind of pain.
Punish themselves because they feel guilty about something – Some people feel incredibly unworthy and a sense of shame. These feelings about themselves make them believe they deserve to be punished for something and cutting provides that punishment.
People who self-harm do not want to die, they simply want to feel something and/or manage their pain.
Yes, it can be very difficult to explain how you feel sometimes. (That is why these posts are full of questions to help you look deep inside yourself and maybe come up with some answers to help you feel better!) But cutting is not the best answer, it carries some large risks. Most important, it's a signal that someone is hurting emotionally. The pain is what needs to be addressed… we'll get to that in a moment… first some signals that someone may be cutting: