06 Sep

Self Injury / Cutting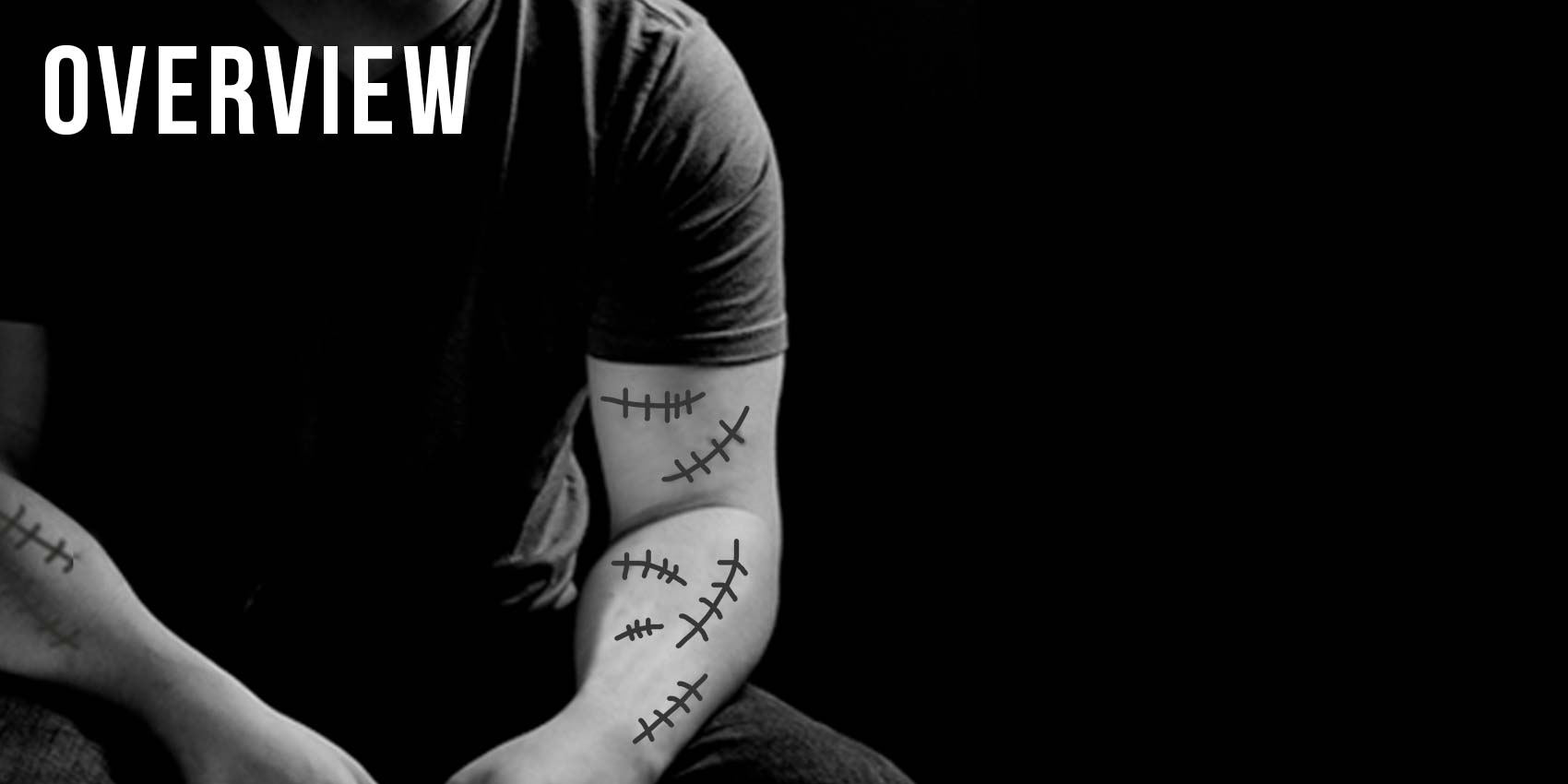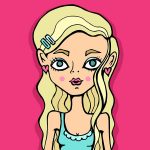 OMG, Niki, look at your belly! Are you cutting yourself?
Uh, no, Taylor, I had an appendectomy when I was eight. That's when you have an emergency operation and they remove your appendix. That's a scar. Far different than what cutting scars would look like. I can show you those if you want.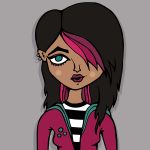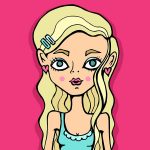 I used to. I don't anymore.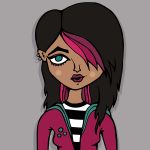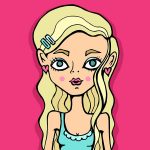 I know a guy on my team who cut. The coach found out and they made a deal that whenever this kid wants to cut he has to do 20 push ups instead. I don't think he's cutting because, man, is he in great shape!
Cool. Good for him. I stopped cutting when I figured out why I was doing it in the first place…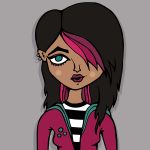 Post Question:
Have you ever heard of cutting? Have you ever heard of self-harm?
Answer the post question here