08 Sep

Resilience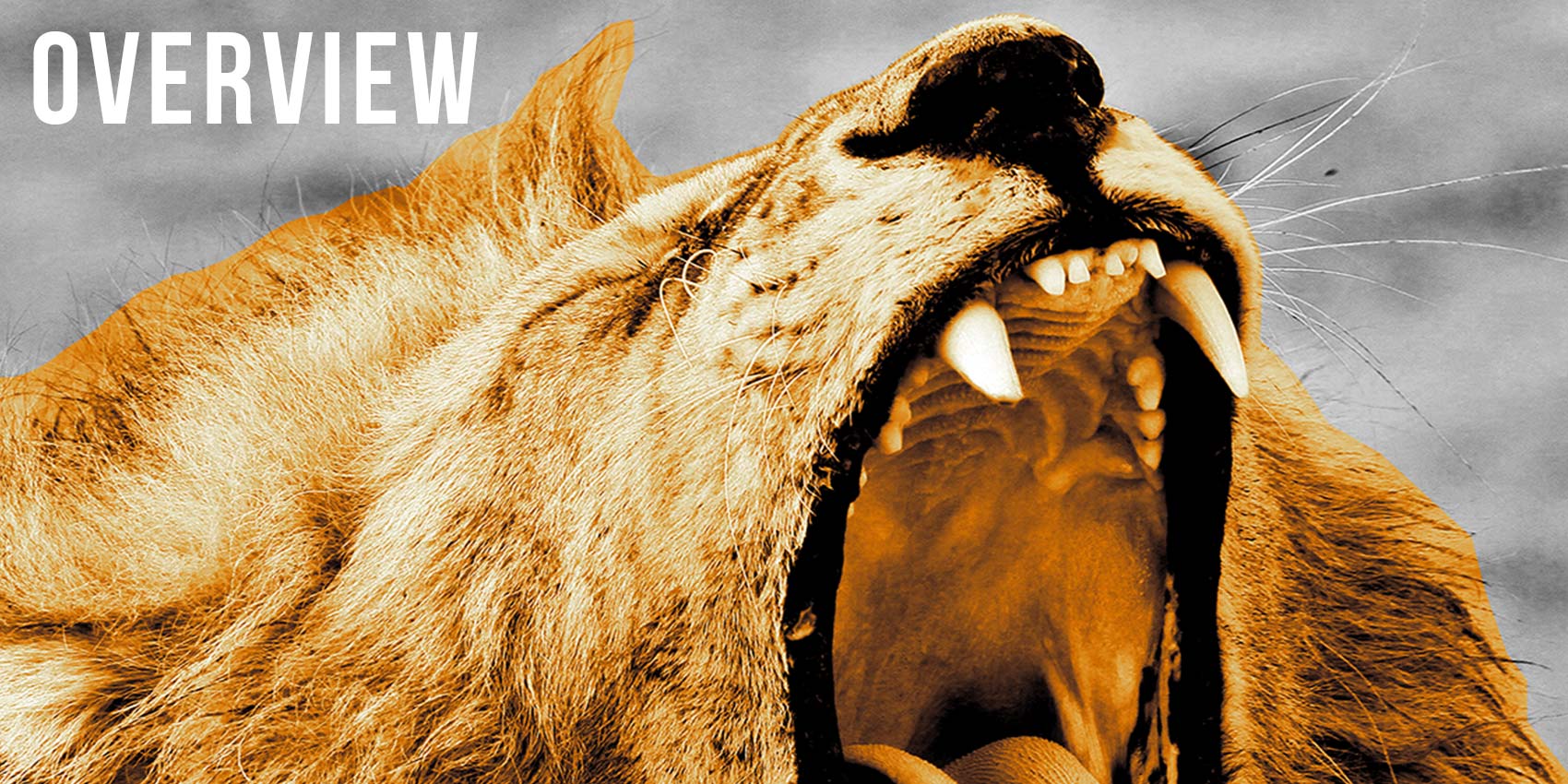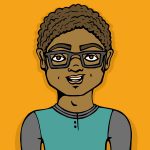 What's up Nicki? You look so down.
Yeah. Well you know, I bombed my math test last week and I just can't seem to get over it.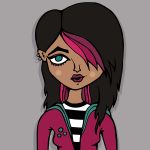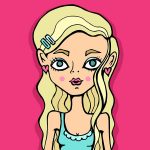 A math test?  You're bummed out about a math test? Not about your hair?  Or clothes?
Is something wrong with my hair?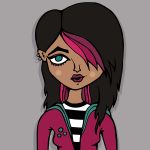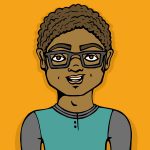 Don't pay attention to that Nicki, but you shouldn't pay so much attention to your math test either.  I mean, yeah, it stinks to get a bad grade, but you shouldn't let it get you so down for so long.
I would never let a math test get me so down.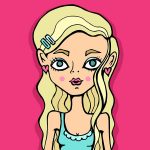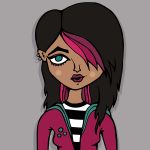 Tell me something I don't know Taylor.
Sounds like resilience would help at this point.