07 Feb

How can I support a friend who is LGBTQ?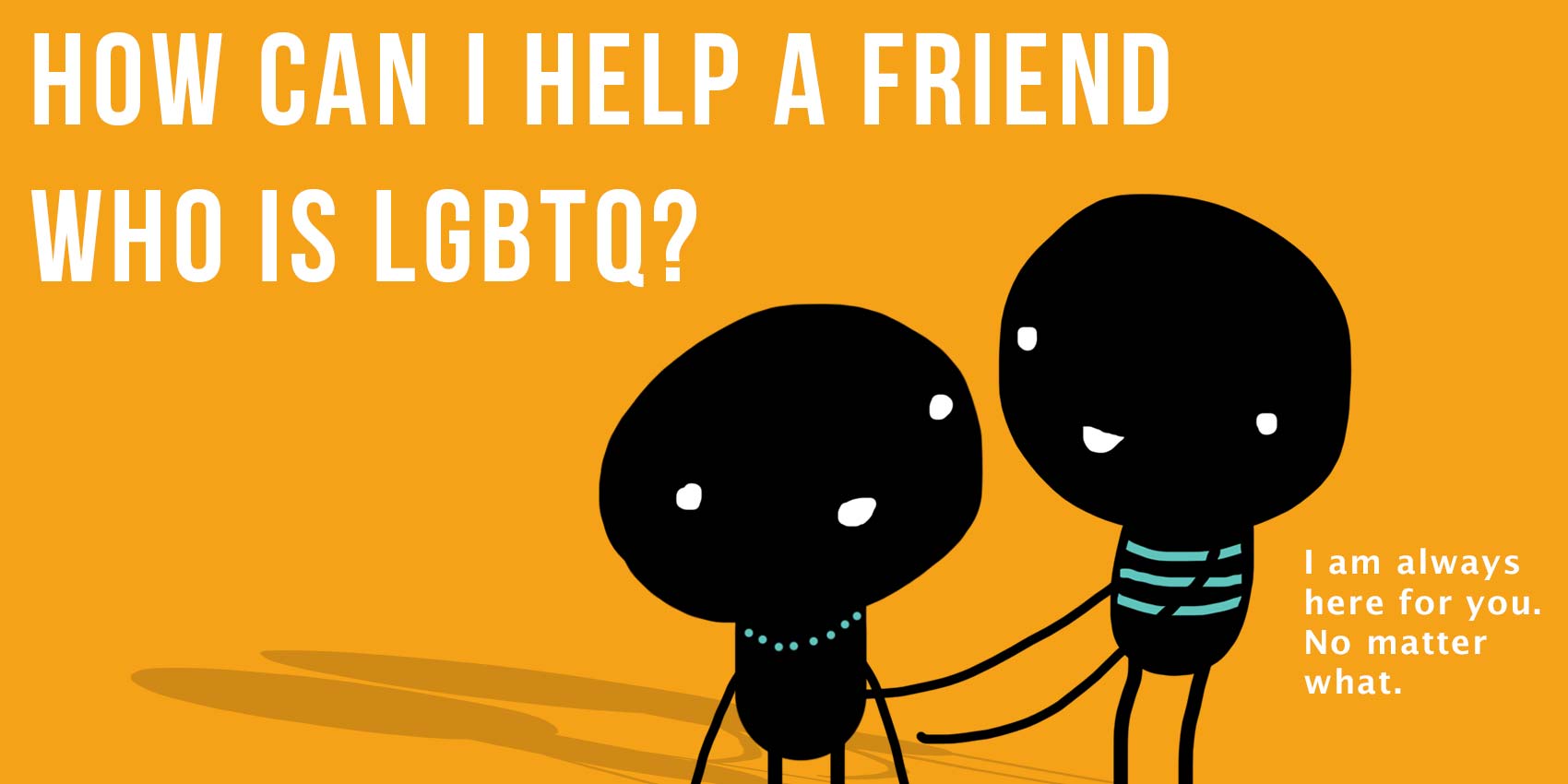 To support a friend who is LGBTQ, let them know that who they are attracted to doesn't matter to you. You like them regardless of their sexual preferences.  Many teens worry that if they stand up for a gay friend, people will think that they are gay. But just think about that: does it bother you for someone to think that you are gay? If so, why? Standing up for someone who is gay, does not mean that you are gay. It means… well, you decide.
Everyone has his or her own personal beliefs on this issue. You need to figure out what your beliefs are and, once you know that, figure out how you wish to act on those beliefs.  If you believe LGBTQ people deserve to be treated like everyone else, you might want to consider being an ally to them. What does that mean?
Here is what the teens of Pride in Purple wrote about it. Pride and Purple is a school club that promotes harmony regardless of anyone's race, religion, culture, sexual orientation or gender identity. 
To Be An Ally:
Being an ally is a very courageous thing; your job is to be a source of support to people in need, including LGBTQ people.  Allies help make a school or community better and safer for everyone. Being an ally could save lives!
How can I be an ally to LGBTQ people? Well, the first thing that you can do is show you care. This can be done by participating in school events like the day of silence. Making the LGBTQ community feel like they are not alone is very important. You can also spread the word that being an ally is cool. Trust us: having allies can truly change someone's life and maybe even save it too.
Why be an ally? Well, why not? That should be the question. There are so many reasons why: to help others, to make a stronger community, and to even make friends. You can help an LGBTQ youth build self-esteem. By doing that, you will feel good about yourself and have a better day – just by being a friend, it's really simple.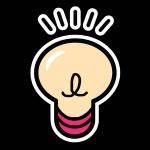 DID YOU KNOW? Chris would like to coin a new term: "ROMEST" = ROMantic interEST.  If you ask a girl "Do you have a boyfriend?", it assumes the girl is straight. "Do you have a ROMEST?" does not. It opens the conversation to all possibilities.
To learn more about how your school and community can support LGBTQ rights please visit www.glsen.org GLSEN stands for Gay, Lesbian Straight Educational Network.