04 Sep

LGBTQ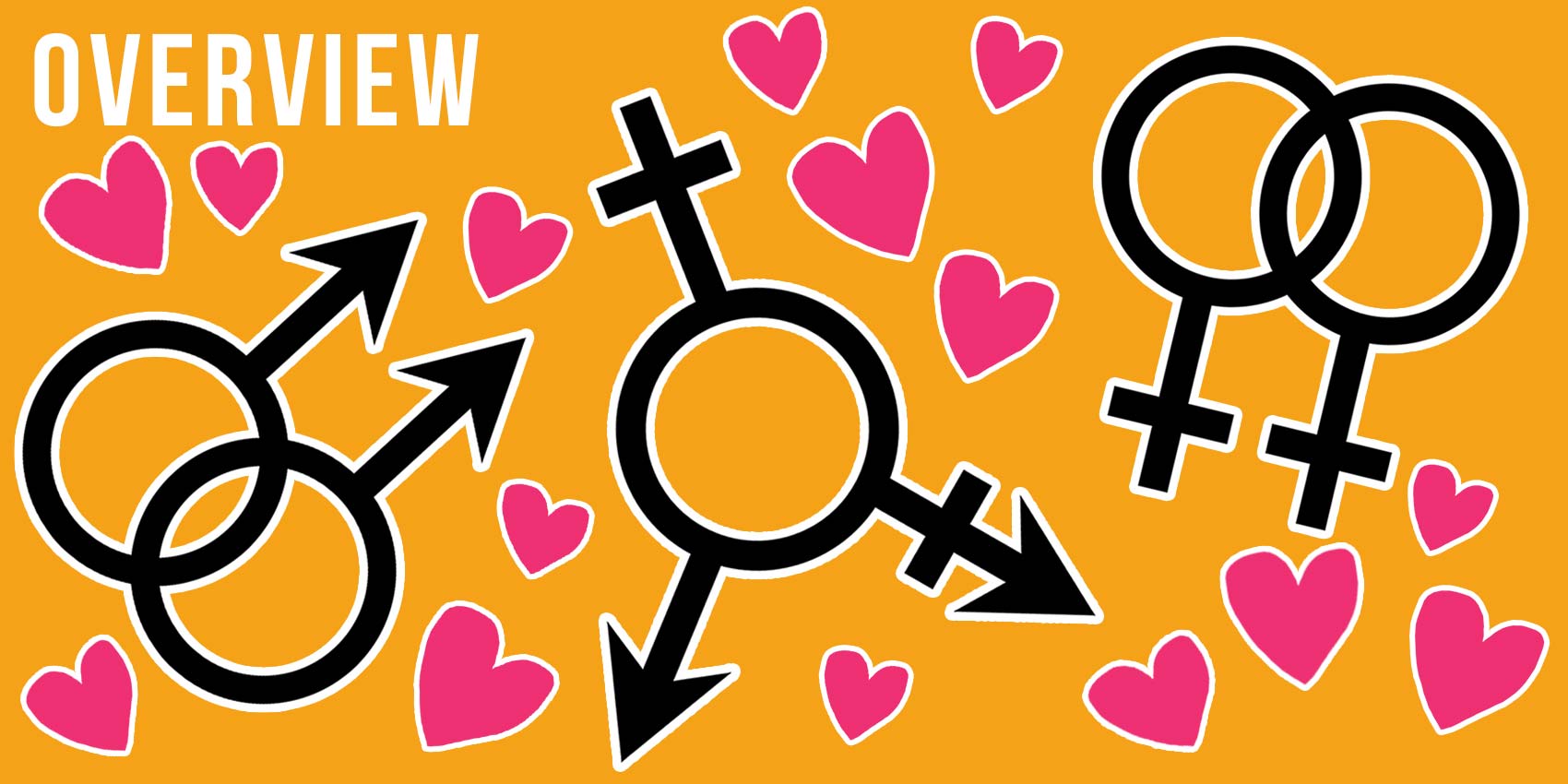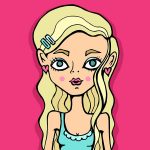 OMG! I would never do that, it's so gay!
What did you just say, Taylor?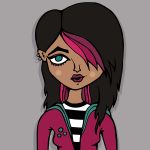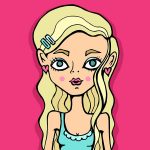 I said I would like never hug my mom in public. It's so gay.
What's wrong with being gay?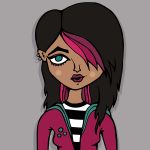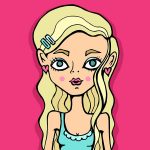 Nothing. I didn't say there was something wrong with being gay, I just said hugging your parents in public is gay.
Well, think about it, Taylor – if you said you wouldn't do something because it's so "gay" doesn't that make being gay a bad thing?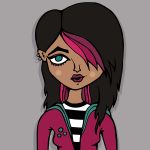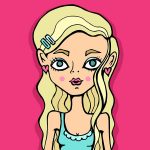 Oh. Right. I guess I never thought about it that way… it was really just an expression.
Post Question:
Why are you reading this post? Was it assigned in school or did you feel you needed more information on this subject?
Answer the post question here