15 Jan

Healthy relationships 101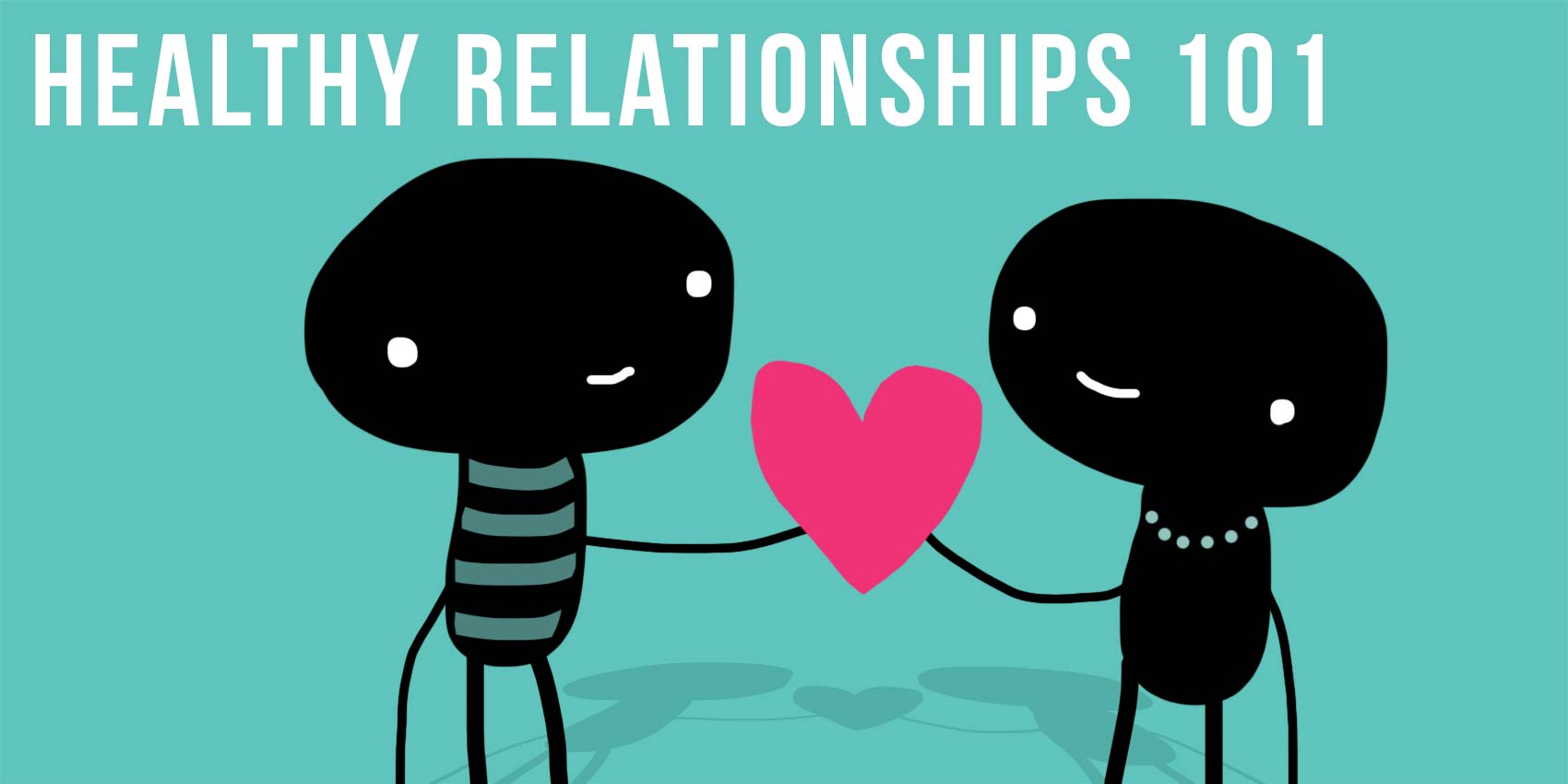 Healthy relationships stem from knowing who you are and what you want in a relationship – and then being able to find a person who shares similar desires! Once you find that person it can feel like winning the lottery and having the ability to fly all at once. But how do you maintain it?
Did you know that healthy, long-lasting relationships take work? Though it may not feel like work at first because you are in la-la land, articles and experts continually report on the value of effort in a relationship. But that effort can be rather easy and natural once you get the hang of it. This topic is here to help you to get the hang of it:-)
To begin, think about this question: How do you want to feel in a relationship?
Loved (Liked)?
Accepted?
Happy?
Cared for?
What else? The above are all very natural desires, and if at any time you start to feel unhappy, unloved (disliked), unaccepted or uncared for, then that is a good signal to think about the relationship and what is happening.
A healthy relationship is, among other things, mutually consensual, meaning both people want to be in it for positive reasons: top of that list is generally because both people really like each other. However, some people enter relationships for reasons that have little to do with actually liking the other person. (Gasp! We know.) See below:
He was the most popular boy at school.
I was dared to ask her out.
I heard that she was a good kisser.
My parents approve and I don't want to let them down.
He liked me, but I had never thought about dating him before. 
Her sister is hot so I thought I could get to her sister through her.
Her brother is hot, so…
She was the only one left in the pack. We were kind of forced together.
If I don't get together with someone people will think…..
Don't be afraid to ask yourself: Why am I entering this relationship? It's a great question! Others include: Will it make me happy? How? Is it because I genuinely like this person or is it for other reasons (such as those noted above)? Are those reasons the basis for a good relationship?
A solid foundation is built upon qualities that serve the relationship and serve you. The following posts explore the qualities that build a solid and healthy relationship…