30 Nov

What is depression?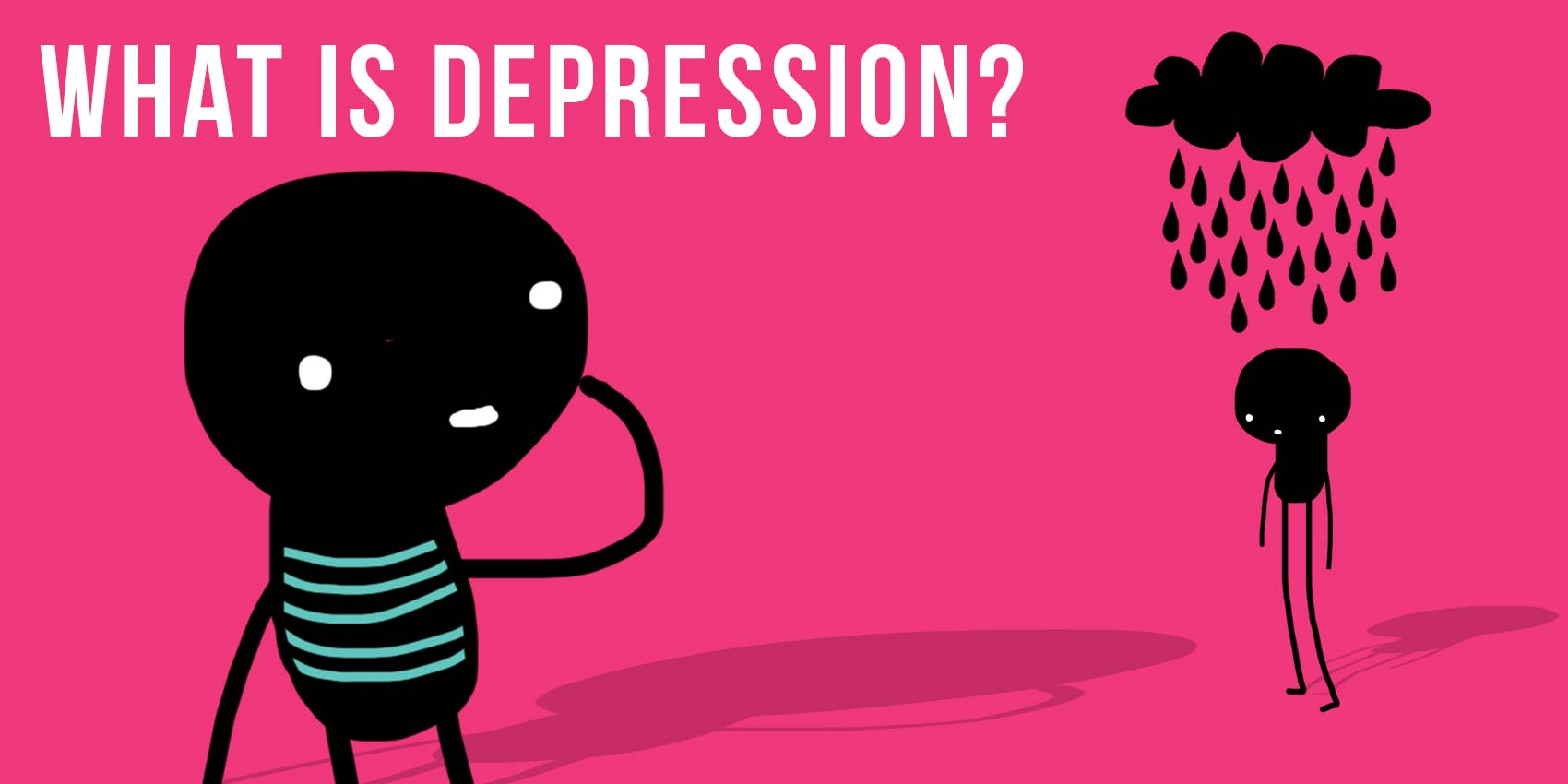 We all have good days and bad days and days when we feel totally depressed. Feeling sad at times is normal.
But when you are sad all the time…and your depression has interfered with daily activities or your social life or even the way you take care of yourself, well…. Then you may need to talk to someone about it. You may be clinically Depressed. Yes, the diagnosable, capital D – Depression.
Remember sadness is an emotion you can handle.
But Depression is an illness and you will likely need help to overcome it.
HAVING DEPRESSION DOES NOT MEAN SOMETHING IS WRONG WITH YOU AT YOUR CORE, THOUGH IT MAY FEEL LIKE IT AT TIMES. BUT IT DOES MEAN YOU NEED HELP FROM A QUALIFIED PROFESSIONAL!
Depression in the clinical sense (that means, when it is diagnosed by a professional because it meets the defining characteristics of depression), is when you feel a lack of interest or a lack of pleasure in nearly all activities, when you feel irritable, have trouble sleeping, have trouble making decisions or concentrating. When these symptoms, as well as others, are felt for more days than not for more than two weeks, then you may have a clinical diagnosis.
For example, you may feel so sad that you have trouble in relationships with other people; you may find it difficult to focus on work; you've lost your sense of fun, adventure and interest in activities that you once found pleasurable, like eating or time with friends. You may also have thoughts of suicide [please read the post on Suicide to learn more].
True clinical depression differs from the basic blues in two key ways:
• Severity: Symptoms are so difficult to deal with that they interfere with everyday life.
• Duration (length of time): Symptoms are present nearly all the time and last for more than two weeks. 
(source: webmd.com)
So, being sad over losing a lacrosse game doesn't count here (Harrison), but if you are sad over that lacrosse game for a month and can't leave your room, then a call to the doctor is in order. Depression is an illness and it feels awful.  However, unlike some illnesses (a cold, the flu) that naturally get better over time, depression usually does not unless you get help.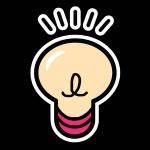 DID YOU KNOW? Clinical depression has a price tag of $210 billion annually in the U.S. per year.
(Source: NIMH.NIH.gov)
Post Question:
Do you know someone who is Depressed or struggling with the blues? How can you tell the difference?
Answer the post question here