03 Sep

Suicide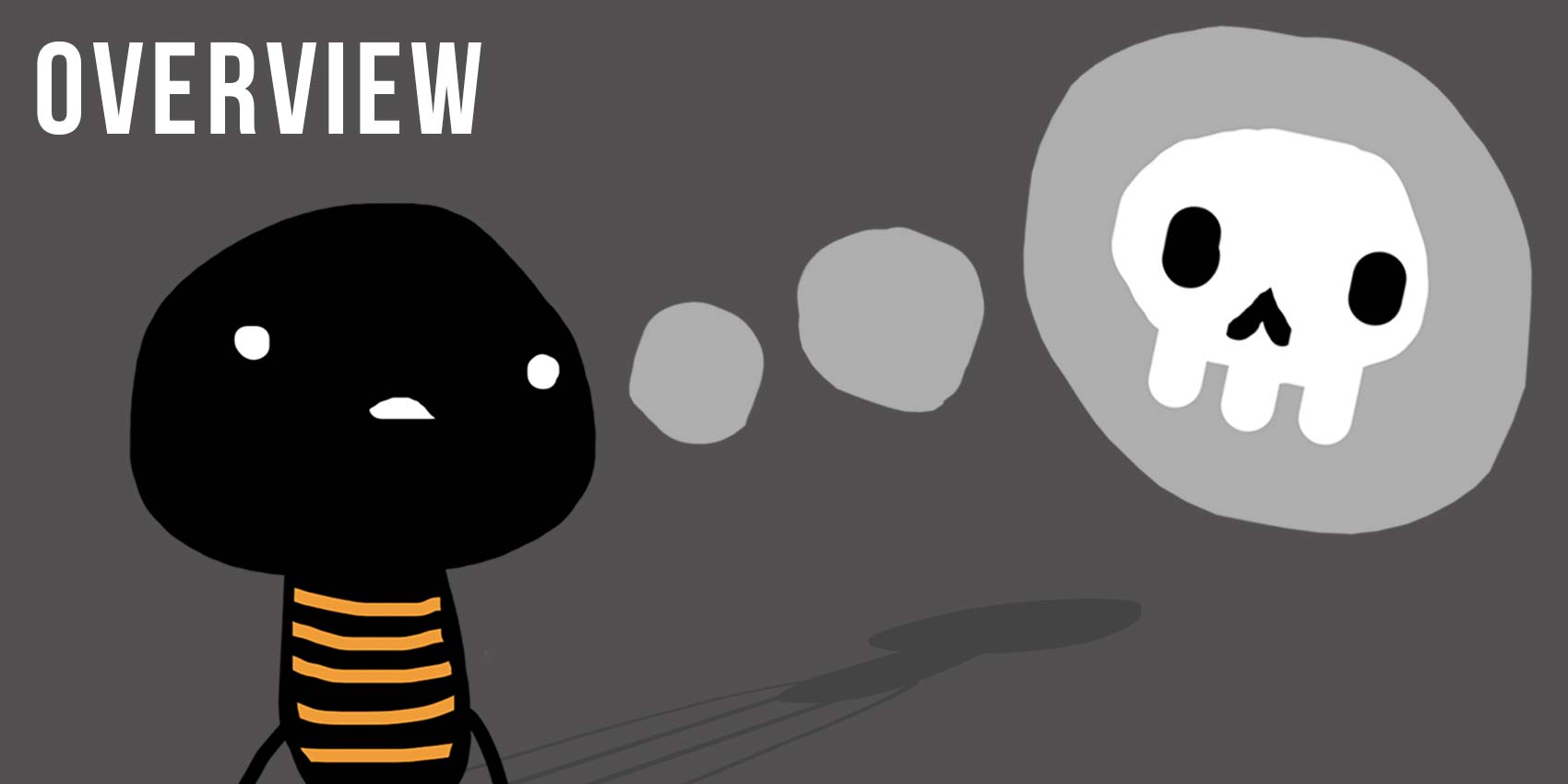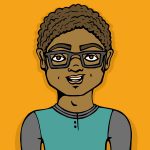 Nicki what's up? You look worried.  Someone bullying you again?
No, it's just that well, I was checking out my friend's Instagram and some of the pictures made me really uncomfortable.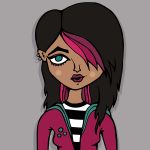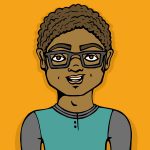 How so? Is she posting revealing pictures of herself?
Well, not really revealing in the way you might think… she has a lot of stuff on there that makes me worried she is thinking of suicide.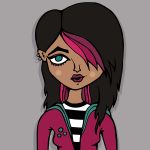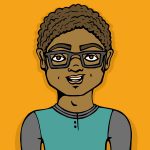 Like what? And what are you going to do?
I don't know what to do.  Maybe I'm wrong… Maybe I'm overreacting…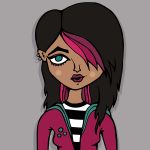 If you are like Nicki and worried about a friend, then the following posts may help you figure out when to be on alert and what to do. If you are like her friend and you think about suicide at times, then these posts are also for you. But, if you are thinking about suicide a lot, this is not the place to find ALL your answers. This is just a place to start – to gather some information and gain some guidance. However, you do need to speak with a mental health professional to truly find the help you deserve.
These posts will help guide you to understand that either you are:
1 Having serious thoughts about suicide. Maybe you are depressed and need help with those issues.
2 Worthy of the proper help because you totally rock and the world would suck without you.
3 Not imagining things: one or some of your friends may be going through a very difficult time.
4 A normal person with difficult challenges! Or,
5 Someone whose brain may have developed differently (chemically) and may need some help to feel "normal."
This post covers these topics:
What is suicide? Who does it?
Teens and suicide: understanding the problem
More on why people commit suicide
Warning signs
When you have lost someone to suicide
Some common questions and resources
Bonus YSS: managing what you can
Bonus YSS: Is you train on the tracks?
Bonus YSS: Thoughts and feelings behind suicide
DISCLAIMER/ATTENTION BEFORE READING:
Suicide is a very difficult topic to study. You may be reading about it for any variety of reasons. Your reasons are personal and may not be the same reasons as why someone else you know is reading this. Please remember to have compassion for yourself and for those struggling with this very heavy topic.
In these posts, information about suicide is provided. Please know that although learning this information is important, it is also important that you manage the emotions around such a heavy topic. Additional outside resource links are provided in "Some common questions and resources."  Some of these provide phone hotlines. However, if you are feeling overwhelmed and calling feels too invasive to you, you can TEXT 741741 (the Crisis Text Line) and someone will text you back who can help you with how you are feeling.
Post Question:
Has your life been affected by a suicide? Share if you feel comfortable.
Answer the post question here