02 Sep

Depression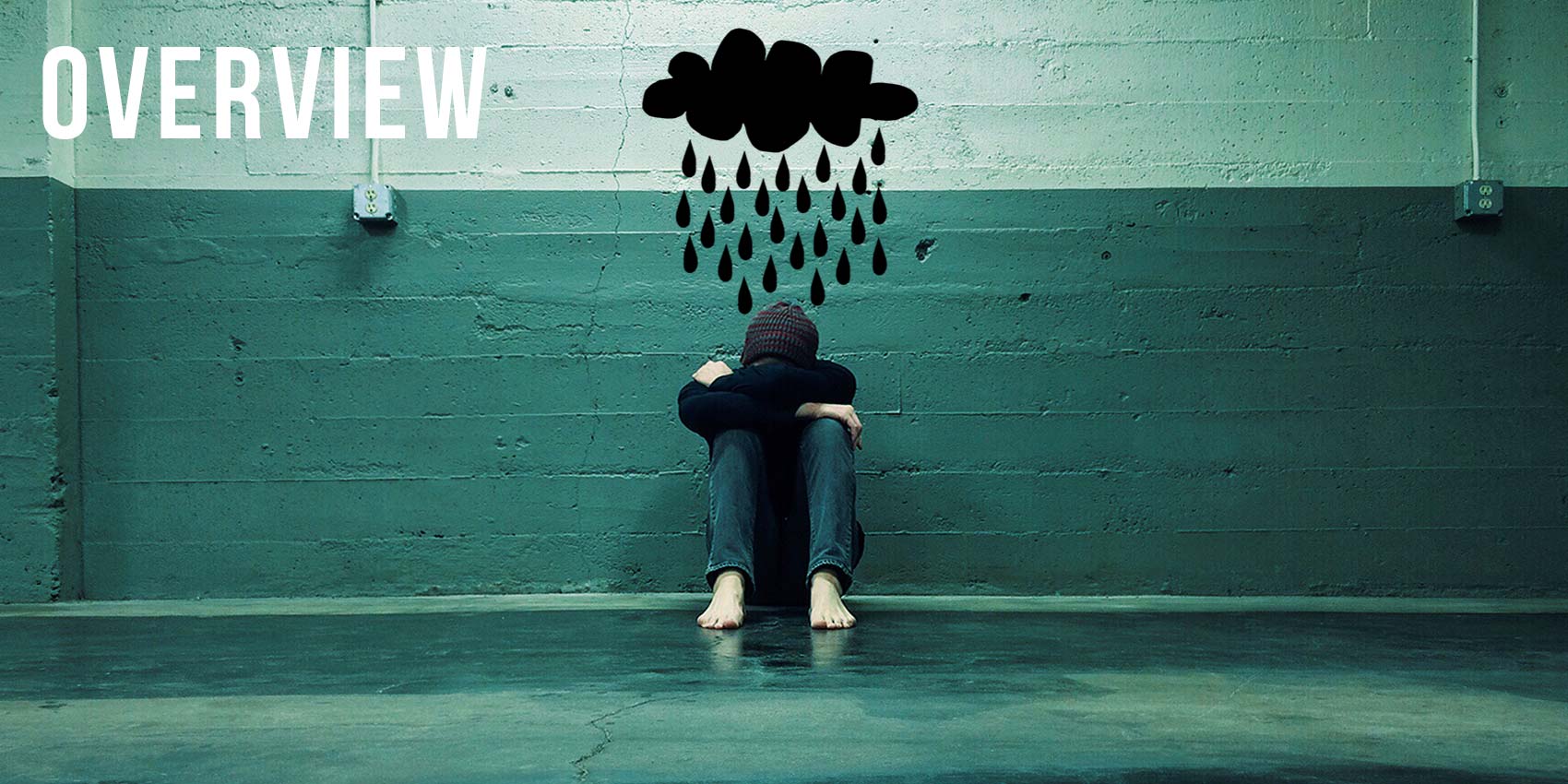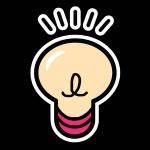 DID YOU KNOW? 20% of kids will have a depressive episode by the time they are 18.  
(teenhelp.com)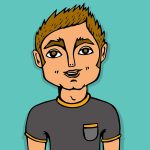 Man, I am like totally depressed.
Really? Why? Are you seeing someone for it?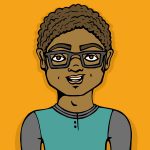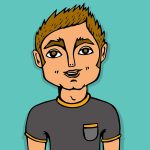 What? What are you talking about? I'm not dating anyone – you know that – and dating is not going to help how poorly I played in today's game.
 Oh right. Sorry, but you said you were depressed so I was worried.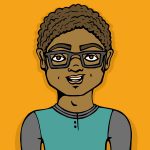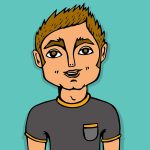 No, I'm just bummed.  Not really depressed although I think Viktor on our team may be. He is just really not himself these days and, well, frankly it's affecting his game.
What do you mean by not himself? And how do you know if someone is really depressed and not just sad?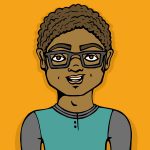 Post Question:
What do you think the difference is between clinical Depression and feeling sad?
Answer the post question here