28 Sep

What is mental health?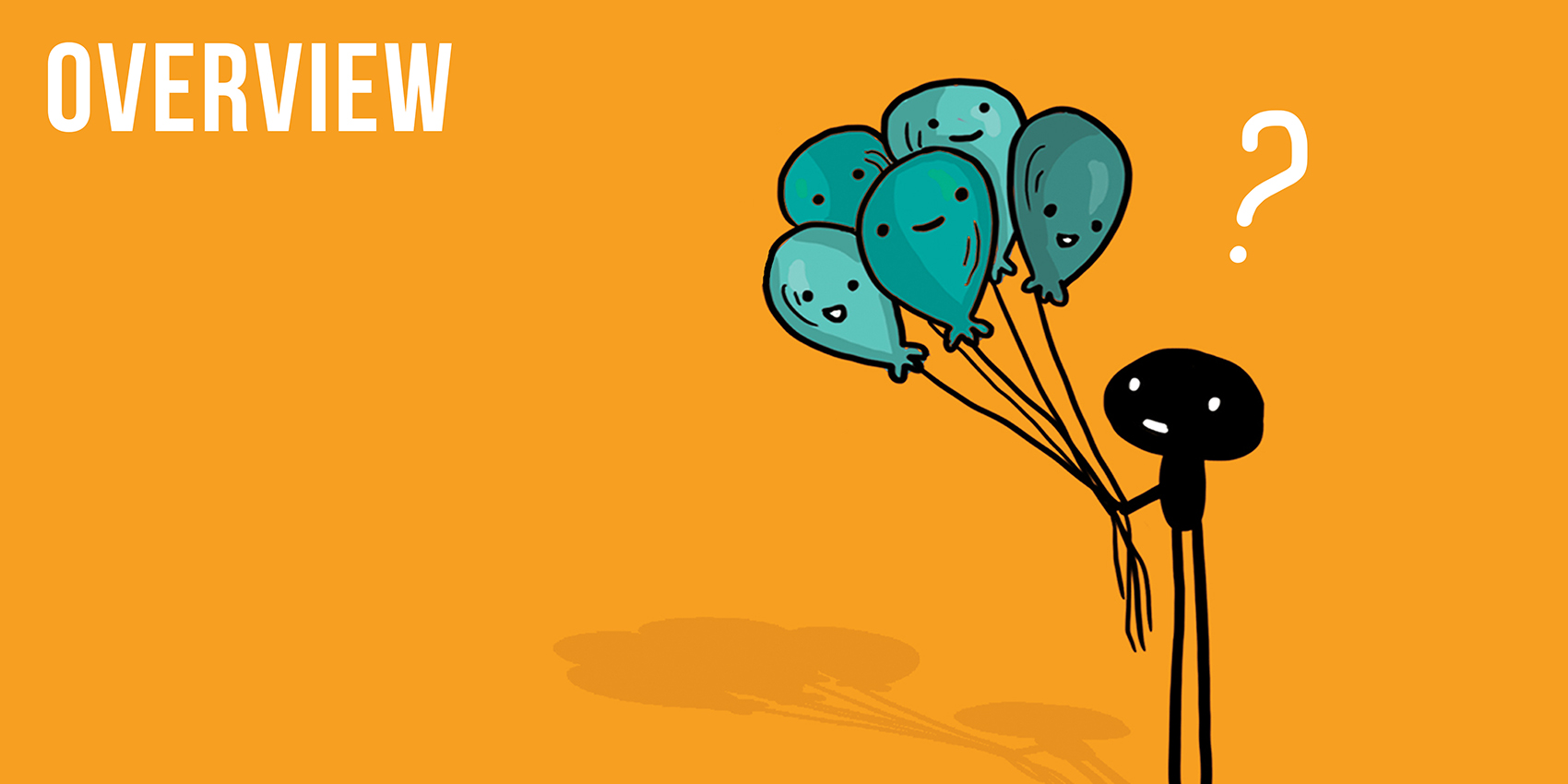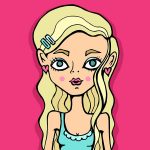 Oh, I've got this topic! I don't hear voices in my head or see imaginary spiders on the wall. So I must be mentally healthy.
Or ignorant. Taylor, that's not how it works.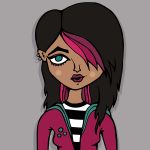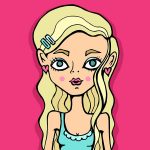 Mental health is a very complicated topic. Thinking that just because you don't hear voices or see things means you have a grip on everything is not true and only adds to the confusion and stigma about mental health.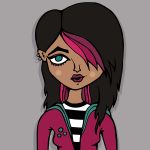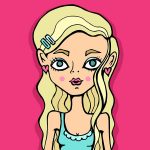 Wait, now I'm so confused.
I'm not surprised to hear you say that, which is why we read these posts to learn more.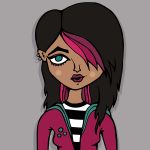 Quick question:
What percent of 13-18 year olds do you think will experience a severe mental disorder at some point in their life?
4%
12% 
21%
32%
(the answer will be at the end of this section)
Today we hear a lot about mental health, mental illness and mental disorders. But what do all those terms mean? How do they apply to you? How do you know if you're mentally healthy?
And what is the mental part, anyway? Mental refers to your mind. (Just like physical refers to your body). You can touch parts of your body, but it's challenging to touch your mind. Yes, you can point to your brain, where your mind exists, but your mind is made up of the thoughts you have inside your brain. Even though you can't touch it, your mind very much exists: it is who you are and who you choose to be.
Mental health or illness depends on how well your mind is functioning. This means that the thoughts in your head have everything to do with your mental health. to understand this all fully, this post will cover:
The answer to the above question? Twenty-one percent of 13-18 year olds will experience a severe mental disorder at some point in their life.  That's a large percentage and that's why reading this post is so important.
Post Question:
What did you think when you read that 21% of 13-18 year olds will eventually experience a mental disorder? How did that make you feel?
Answer the post question here