05 Sep

Stress reduction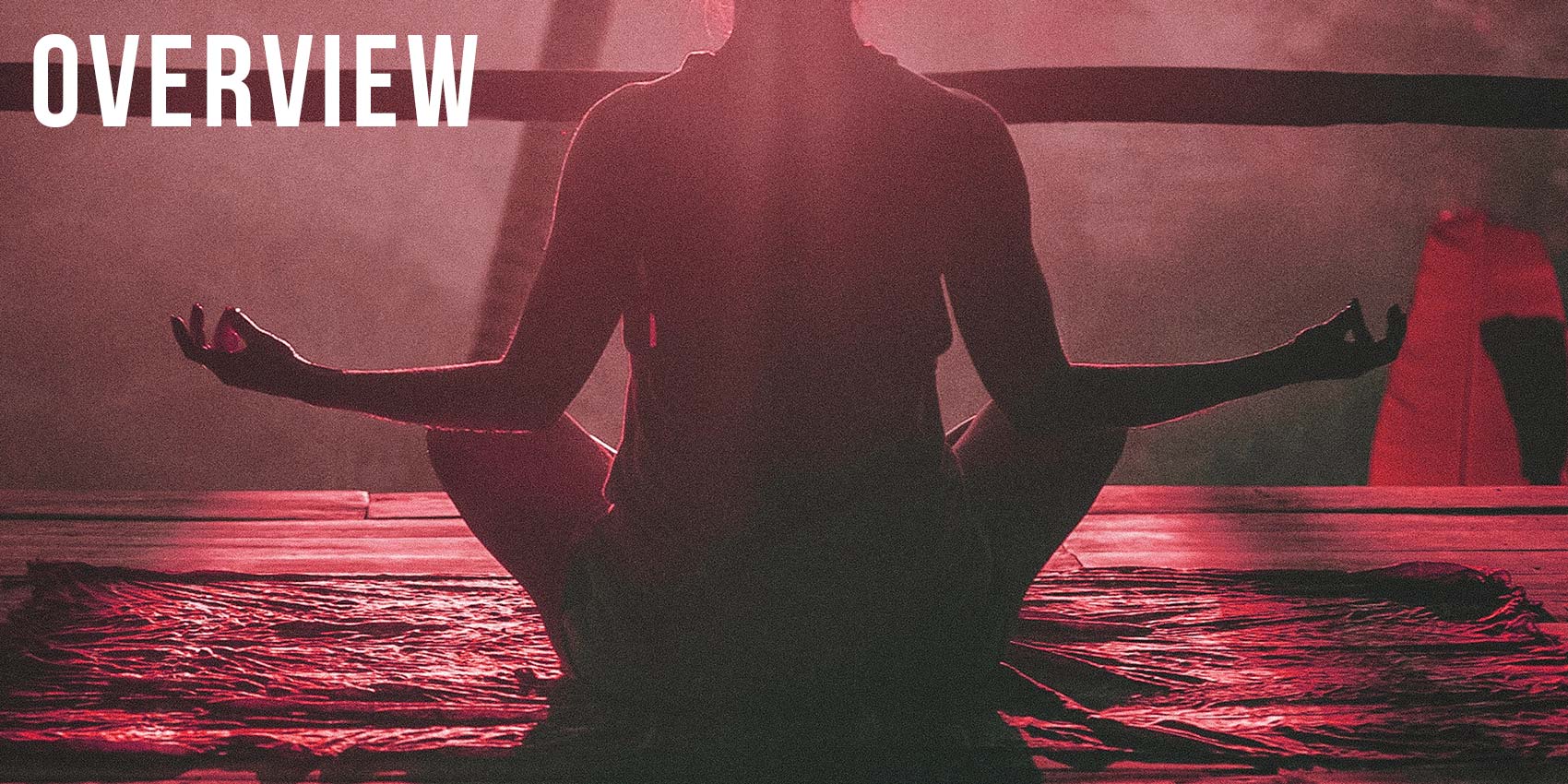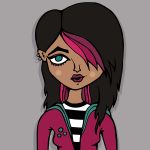 Harrison, look at Taylor over there. What is she doing?
I don't know. She looks like she is having a panic attack. Let's go see.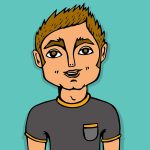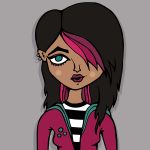 Taylor? Are you okay? What are you doing?
Oh, hi. Yeah, well, about that…. Did you guys really see that? Oops. Well, okay, the truth is that I've been really stressed out lately and I heard that if you drink a glass of water upside down and then gargle while skipping in a circle, you feel better.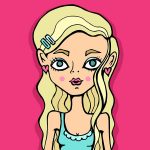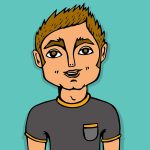 You don't think it works? Some girls told me to do it.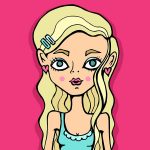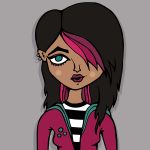 Would those be the girls over there laughing and taking pictures?
 Omg, now I am really stressed!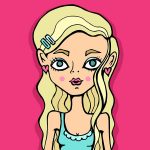 Stress can attack us at any time, but when it does, we want to make sure we are ready. Being ready means that we realize when we are stressed and we deal with it before it overwhelms us.
If you haven't read the post on "Stress" then please read that first. It explains not only what stress is, but what it does to your brain and your body and the important role that thoughts and emotions play.
This post will cover ways to beat stress. And often that means beating it to the punch – you don't let it get to you in the first place! The Squash Stress posts include some proactive strategies that you can begin today whether or not stress has a hold on you. By Squashing Stress, you are not allowing it to enter your world. And if it does, then the Soothe Stress sub-posts will help you manage it effectively so you will feel much better.
But, the Soothe Stress strategies are great to use proactively as well as reactively, which means that you can practice meditation and mindfulness all the time (that way you are being proactive), but when stress enters your life, definitely think about using these strategies as well (that is when you are being reactive).
We will cover:
The importance of being proactive when it comes to stress
Squash Stress 1: Perspective & Control
Squash Stress 2: Support and communication
Squash Stress 3: Know your SELF, especially your fears
Squash Stress 4: Sleep, nutrition and exercise
Soothe Stress 1: Relaxation method