14 Sep

Tips on cleanliness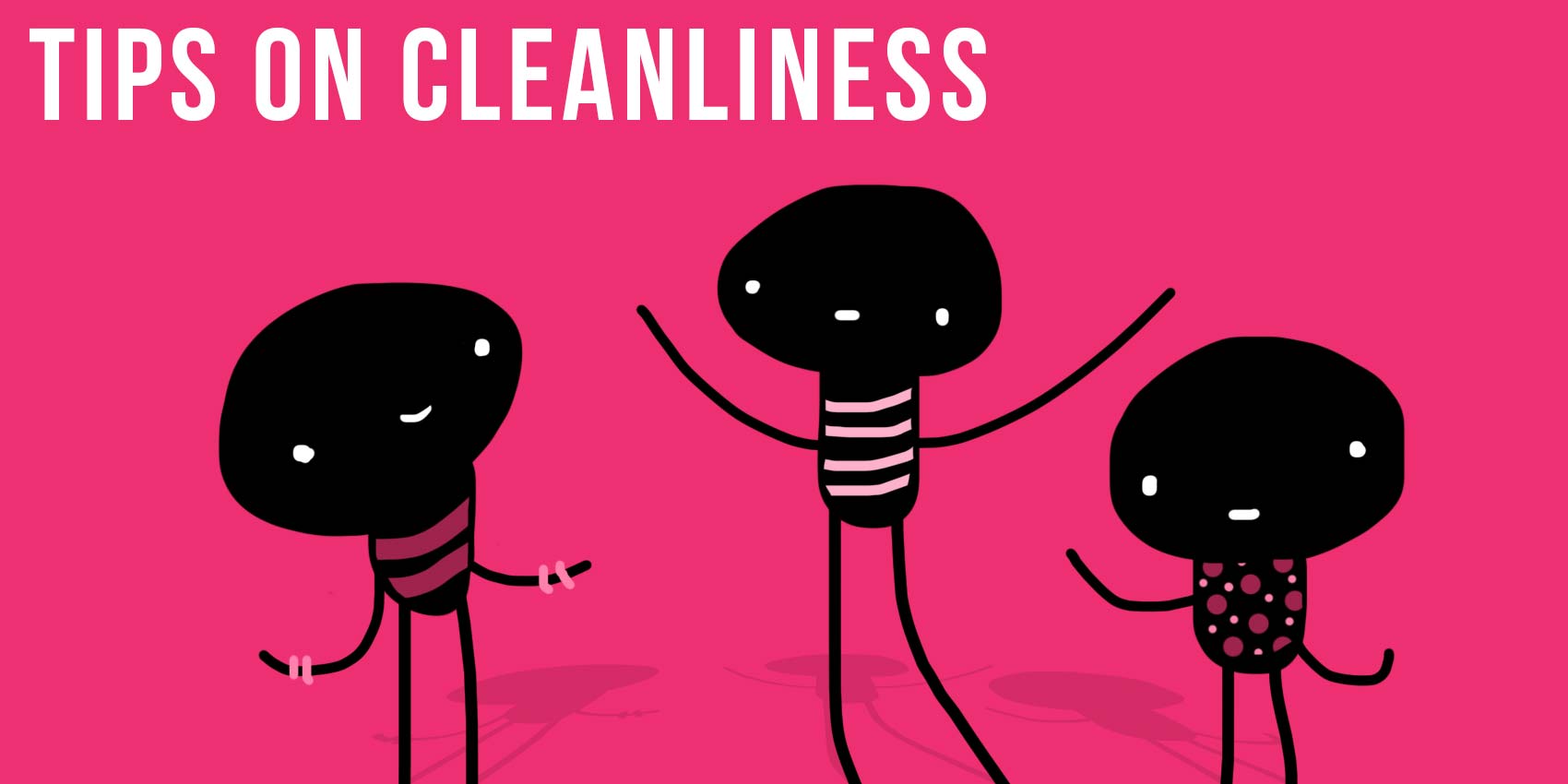 You also need to start taking care of your whole body cleanliness. Washing with warm soapy water is key to keeping you odor-free, germ-free, acne-free and smelling great. It may sound like common sense but there are a lot of kids (and adults!) out there that don't know basic hygiene. So here's the low-down on the scrub down:
First, scrub your whole body. You might want to get those scrubby mitts that you put on your hands and gently wash your body with those. Scrub between your toes, behind your ears and under your arms well. Gently wash your private areas (take off the scrubby mitts for this). Girls need to be careful not to get soap in sensitive areas, but everyone does need to wash down there.
Second, buy a good facial cleanser. Washing your face twice a day will help fight pimples.
Third, you probably need deodorant. You may want to consider an all-natural deodorant. It is good for the environment, and good for you too.
Fourth, keep your clothes organized so you can tell the clean ones from the dirty ones. (Do your laundry. Don't know how? Ask for help.)
Fifth, keep all your stuff organized and clean. Create a space for everything, label it if you need to and get into a HABIT of putting things away where they belong. (Nag, nag, nag. Hey, we're just trying to help.)
Basic hygiene will go a very long way in creating and maintaining friendships and personal relationships!