15 Sep

Sugar: the different choices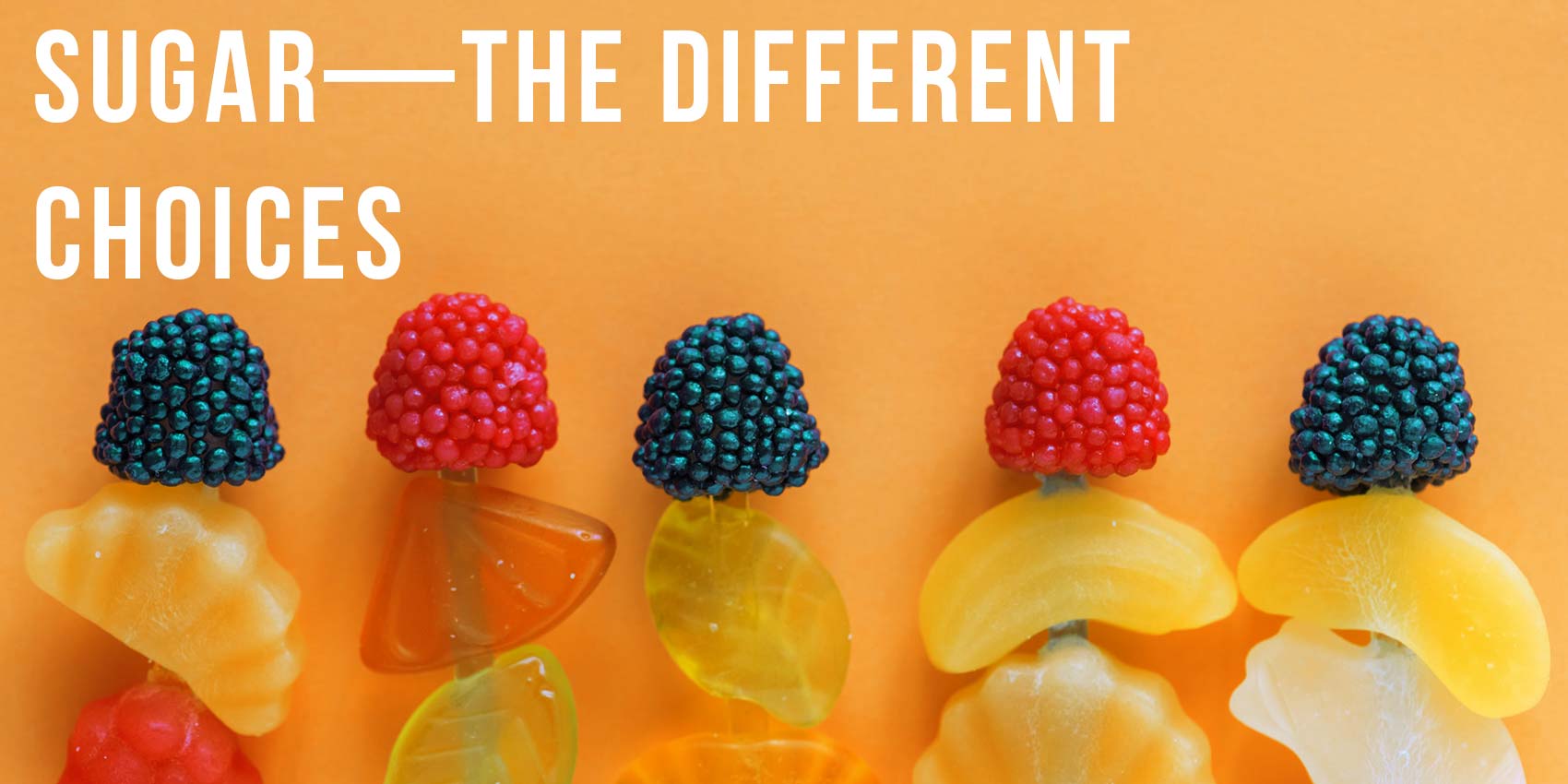 Fortunately, you have some choices when dealing with sugar: many alternative sweeteners are available. All the preferred sweeteners mentioned here place less stress on the body's glucose/insulin balancing mechanism (remember these from the diabetes sub-post?). But which is best is a bit of a complicated question.
Sugars can have a high glycemic index or a low glycemic index. The glycemic index tells us how fast or slowly food is turned into energy and consumed by our body. The higher the glycemic index, the higher blood sugar levels spike and the quicker food turns into energy—sugar. With a low the glycemic index, blood sugar levels do not spike as high and take longer to process. Lower glycemic indexes are therefore the healthier as they provide steadier and longer access to the energy in sugar.
As such, an added sweetener that has a "low glycemic index" – one that does not cause a spike in blood sugar – is preferable.
One favorite is brown rice syrup. Glucose (sugar) from this sweetener is thought to release into the bloodstream more slowly than that from white sugar.
Barley malt syrup is similar and has more B vitamins and trace minerals, but has a stronger flavor.
Honey and real maple syrup are safe and good for baking too.
Honey has a lower glycemic index than sugar and tastes sweeter so you usually use less of it than sugar.
While molasses is more refined, blackstrap molasses does have a significant amount of iron, calcium, potassium and B vitamins.
Mystic Lake Dairy fruit sweetener is another natural sweetener made from mixed fruit concentrate of pineapple, peach and pear, with the consistency of honey.
Fruit concentrates still contain many nutrients and are comprised mostly of fructose. Fructose from fruits and vegetables is much healthier for you than fructose from added sugars because fruit fructose is natural.
Use of artificial sweeteners, including NutraSweet, Splenda, Acesulfame, and Sweet N'Low can disrupt the body's ability to gauge calories and lead to overeating. Use of artificial sweeteners can actually also encourage our taste buds to desire more foods with a very sweet taste, and they can interfere with the make up of your microbiome (What's that? read the DID YOU KNOW below). Moreover, the research on artificial sweeteners is inconclusive. So, the general recommendation is to avoid heavily processed artificial sweeteners (like Sweet N' Low, Equal or NutraSweet) when possible.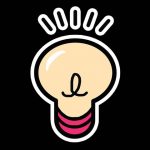 DID YOU KMOW? Your microbiome is the make up of bacteria in your gut. Your gut contains millions of different kinds of bacteria, some good and some not so much, that help you to thrive. If the balance is upset you can be at risk for autoimmune problems, diabetes and other metabolic (digestive) issues.
Of note, fructose (a good sugar choice when it is from fruits and vegetables and not refined) is sometimes confused with high fructose corn syrup (HFCS), an ingredient in much of the processed foods and soda pop Americans ingest daily. HFCS is a thick liquid made from corn starch, consisting of 42-55% fructose and the remainder glucose. Therefore it has a much higher glycemic index (remember, the higher the glycemic index, the more it may make your blood sugar spike) than fructose alone and is NOT a preferred added sweetener.  HFCS is a dangerous chemically altered from of fructose, which rapidly converts to fat and is linked to several diseases, such as diabetes, heart disease and weight gain. Sadly, it is often used in soda and sugary drinks making it easy for kids to consume high amounts, very quickly.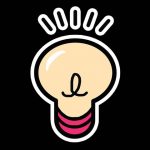 DID YOU KNOW? Every cell in your body uses Glucose. Only the LIVER can metabolize fructose so when people consume excessive amounts of added fructose (meaning not from natural fruit) their livers become overloaded and the fructose turns to fat in the body.
Keep in mind that ingredients on labels are listed by weight in descending order. Unless they have a low glycemic index, sweeteners should never be one of the first few ingredients. They should be listed toward the end in the list of ingredients. In general, if the sugars appear near the beginning of the list, that food probably should be avoided.
The following are different names for sweeteners as they appear on the label (some have a lower glycemic index than others):
high fructose corn syrup (high index and really bad for you)
fructose – low index

 

maple syrup – low index
brown rice syrup – low index
barley malt – low index
dextrose –high
glucose – high
molasses- moderate
sorbitol- low
evaporated cane juice – moderate
honey – moderate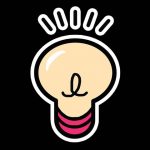 DID YOU KNOW? Fructose plus glucose equals sucrose (table sugar).
A product may contain more than one kind of sugar.  When making choices, choose lower glycemic index and/or naturally occurring sweets over refined sweets, e.g., fruit juice or fruit, pure maple syrup, brown rice syrup, fructose, barley malt, stevia (an herb), or date sugar.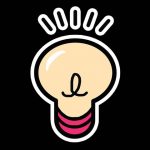 DID YOU KNOW? Read your ketchup label: make sure sugar or corn syrup is not one of the first ingredients. Or, make sure it is sweetened with real sugar and not HFCS which is loaded with harmful chemicals. 
Need more help reading those darn labels?  Not to worry: that's coming soon! Next is how to stay in the ZONE!