14 Sep

Eating Disorders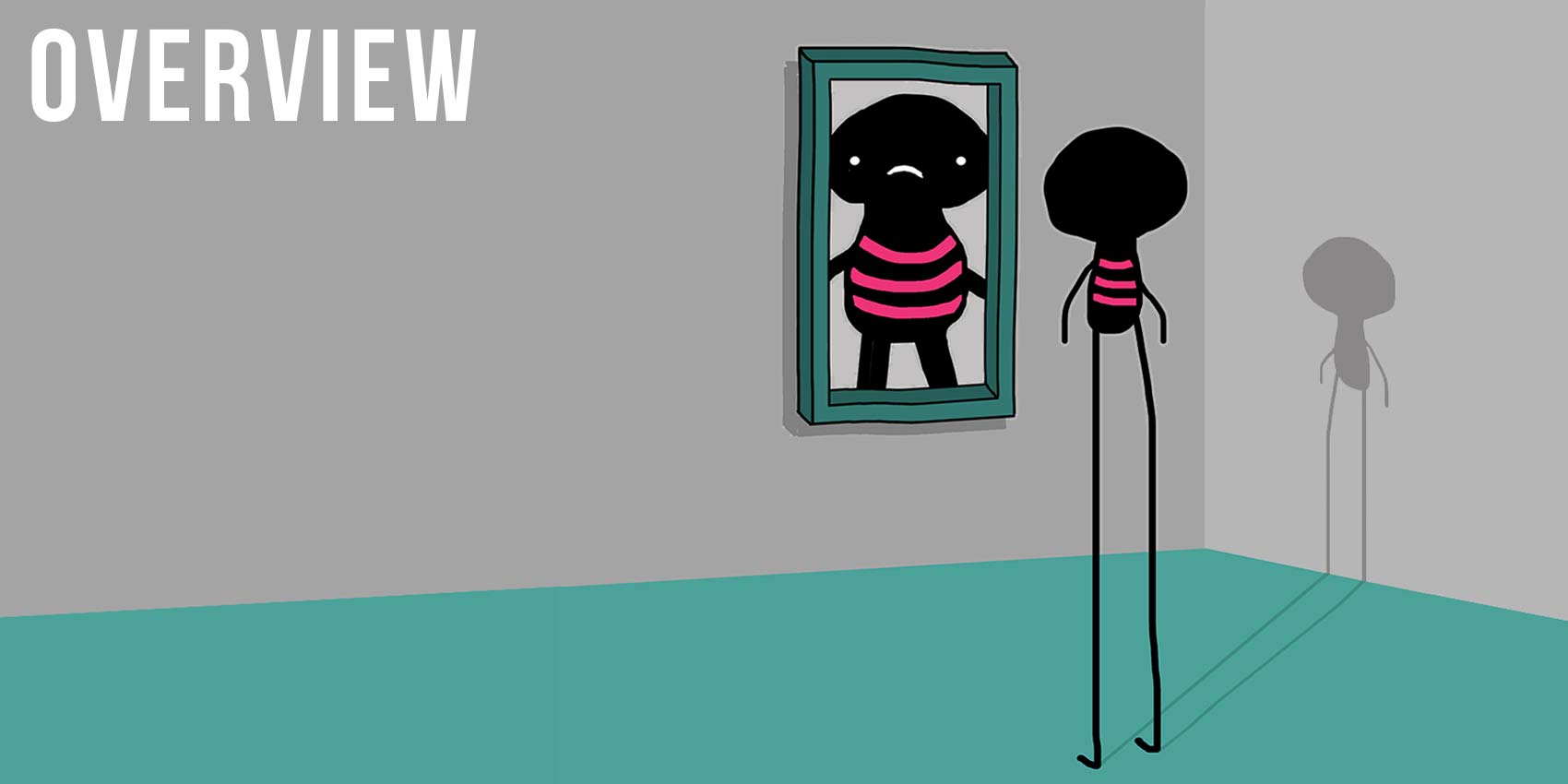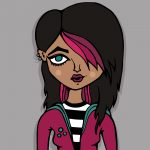 Eww… gross Taylor… what are you drinking? It looks like throw up.
 It's a cleanse drink—like totally the latest thing, Nicki. It's healthy and you lose weight.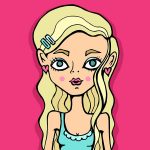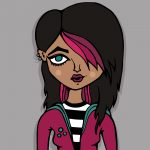 Lose weight? You? Seriously Taylor, if anything, you need to gain weight.  
Wow, really. You think so? Thanks.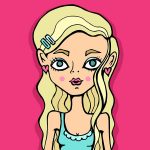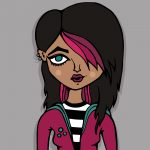 Um, I think that drink may be affecting your brain, Taylor. Your body needs food to keep it functioning and I worry you're not getting enough.
Oh, whatever, Nicki. I don't really care as long as this drink keeps me thin. You know what they say, "You can never be too rich or too thin."