09 Sep

CyberBullying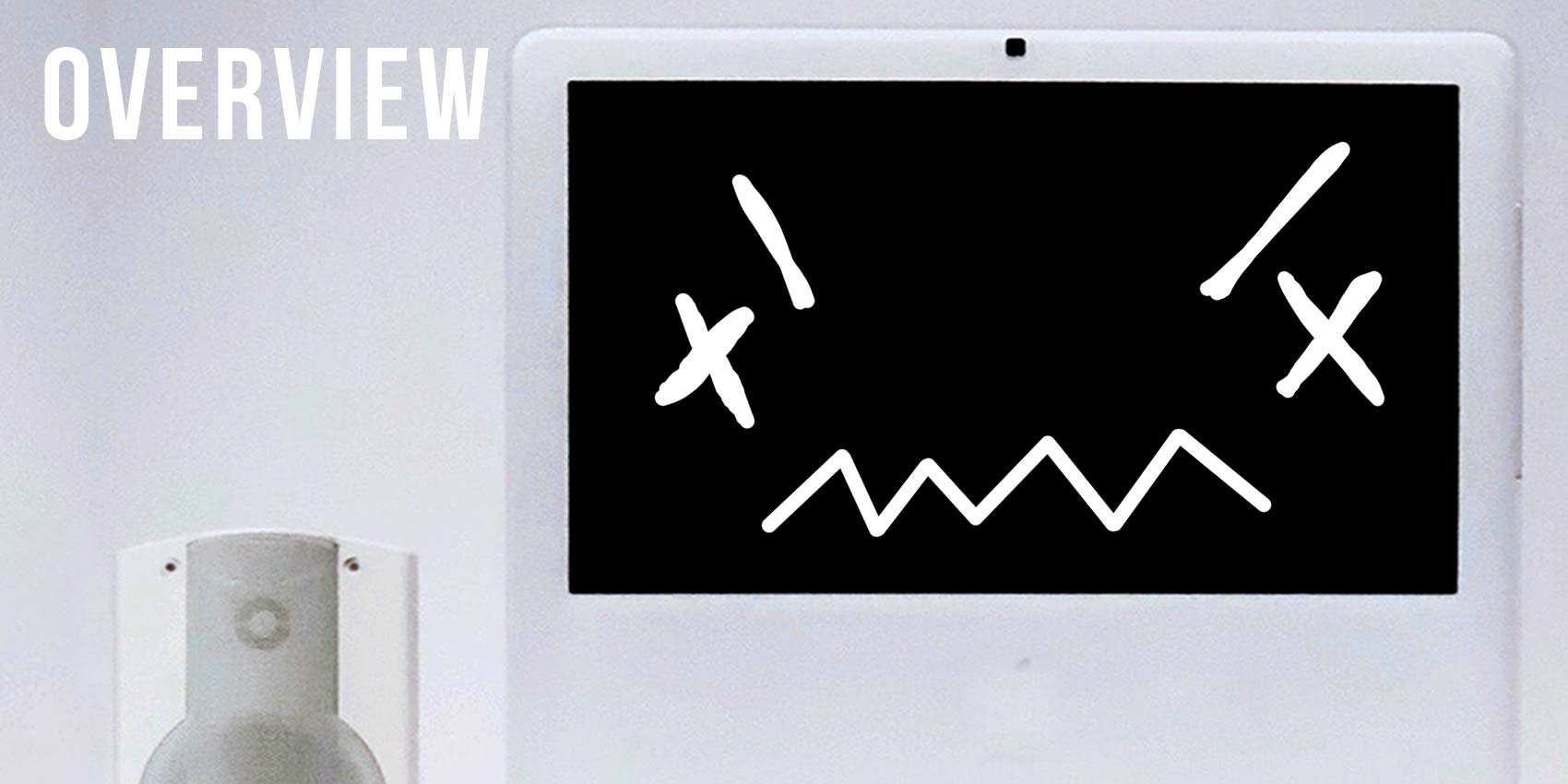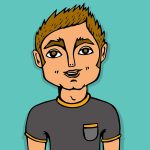 Did you guys get that group text about Joanna?
I hate group texts so I didn't open it. What did it say?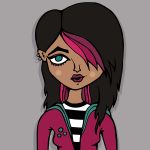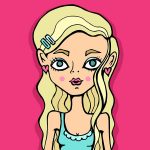 I love group texts! They make me feel so popular!
Well, I don't think this one made Joanna feel very popular. It was really mean and shared personal information about her.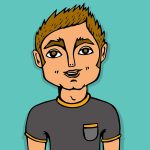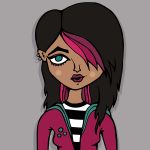 Oh no, that's terrible. Who sent it and why? I don't get it. Why would someone do that?
I don't get it either, Nicki. Sometimes I just think people are bored and they stir the pot just for kicks. Or maybe for revenge when they don't know how to deal with their issues.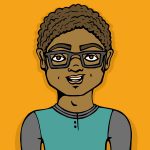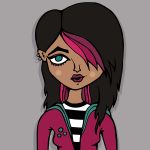 I've got issues but I wouldn't do that…
Cyber-bullying is becoming a HUGE problem across the United States, and the world, leaving many teens feeling lost, confused, alone and depressed. 
Cyber-bullying is similar to bullying, except that it happens online or via a hand-held device. Cyberspace is a unique world; it can make people feel anonymous and yet powerful, a terrible combination when it comes to bullying.
The ramifications of cyber-bullying, ANY type of bullying, can be quite serious…
But, YOU can do something about it. These posts will address:
Tips to deal, including resources
Post Question:
Have you ever been the target of cyber-bullying? If so, what did that feel like?
Answer the post question here