28 Jul

Bonus YSS: Mouth-to-mouth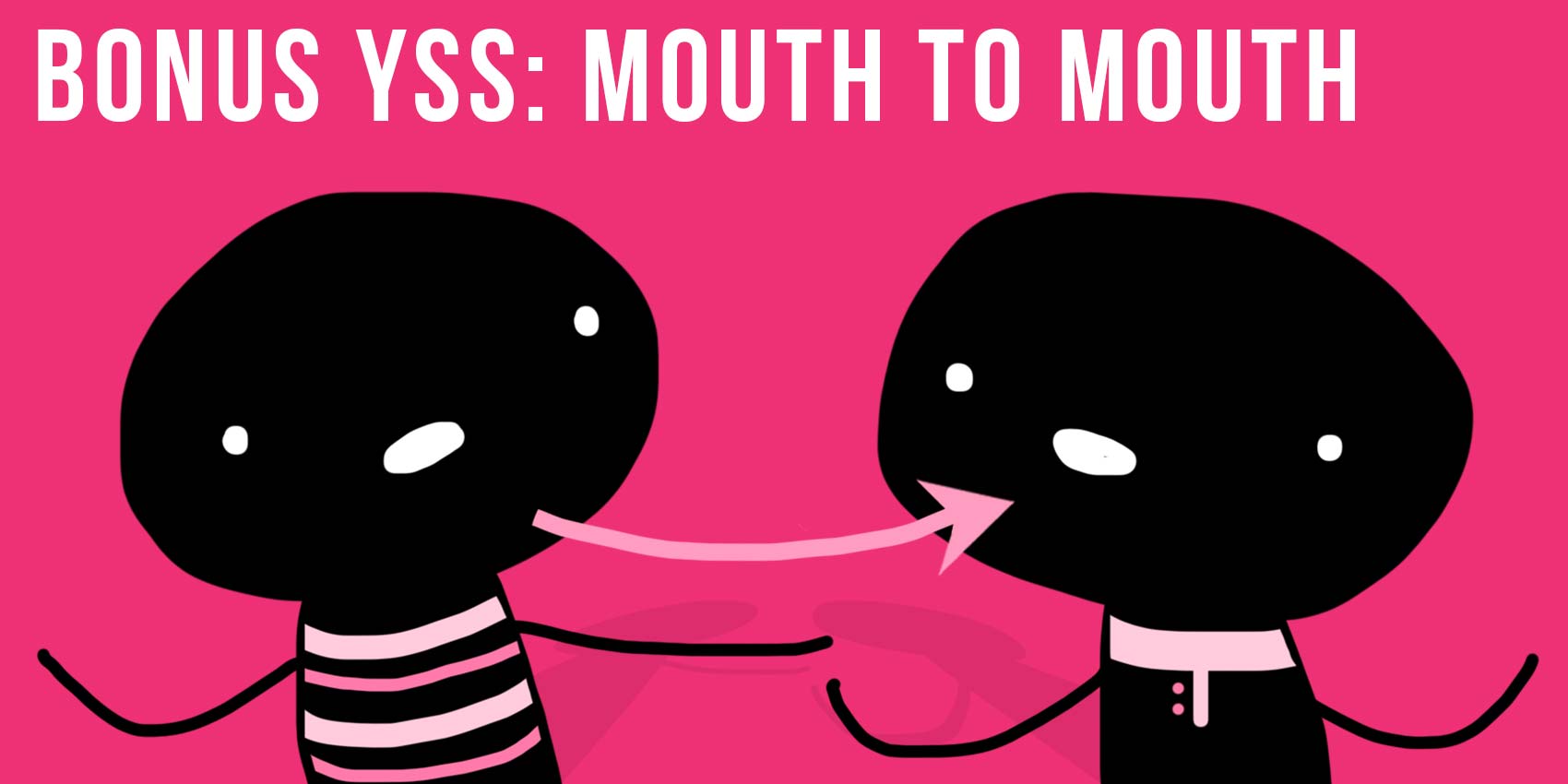 If you choose to do mouth-to-mouth, you will want to compress the chest 30 times and then blow twice into the victims mouth, then return to compressions.  Basically you give 2 breaths for every 30 chest compressions. Here's how to give artificial respiration (mouth-to-mouth)
Tilt the head back and lift up the chin.
Pinch the nostrils shut with two fingers to prevent leakage of air.
Take a deep breath and seal your own mouth over the person's mouth.
Breathe slowly into the person's mouth—it should take about two seconds to adequately inflate the chest.
Do this twice.
Check to see if the chest rises as you breathe into the person.
If it does, enough air is being blown in.
If there is resistance, try to hold the head back further and lift the chin again.
Repeat this procedure until help arrives or the person starts breathing again.
Read more here: http://www.netdoctor.co.uk/health_advice/facts/heartattack.htm#ixzz2UGN8KoZp