10 Oct

Alcohol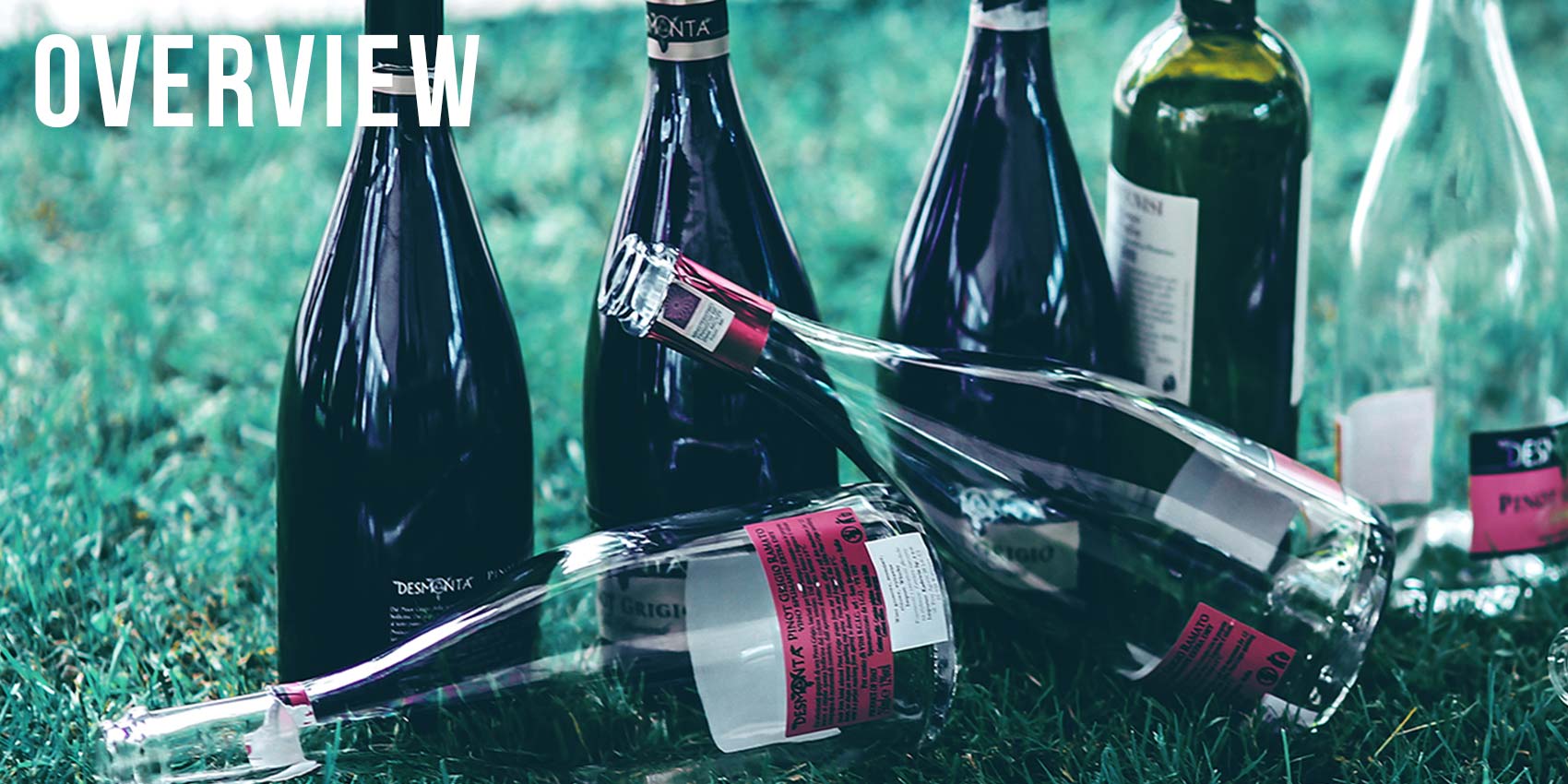 Updated October, 2018.
NOTE:  Alcohol consumption under the age of 21 is illegal in the United States.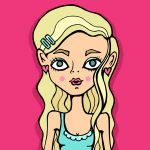 I can see it now….Another lecture on alcohol. All they ever say is "don't drink". It doesn't work. Teens drink. They're curious. They want to fit in. Nothing will change their minds.
Apparently drinking will change their minds.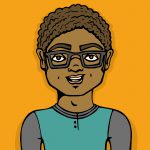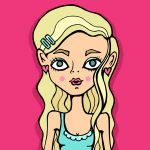 That doesn't make sense, Steve.
Think about, Taylor. Drinking has an intense effect on the teen brain, literally changing it. And not in a good way. So I think that is the best reason not to drink. But it's personal.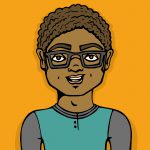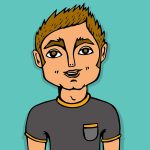 I don't like to drink because I'd rather feel good the next day when I compete. 
I guess I don't feel comfortable with how it might make me feel, but it's hard to stand up for that feeling when I'm at a high school party.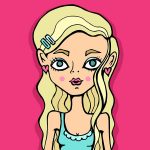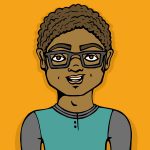 Nicki, you're not saying anything. What do you think?
I'm not sure so I'd like to read about it first….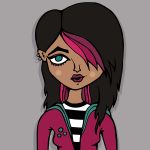 Alcohol is most likely going to show up in your life at some point. For some, that begins as early as middle school. In fact, the average age kids start drinking is 12 (11 for boys, 13 for girls, but remember average doesn't make it something you should do). In high school, teens experience an even greater exposure, which means that thinking about who you are when it comes to drinking alcohol NOW, is a brilliant idea.
(Source: https://www.dosomething.org/facts/11-facts-about-teens-and-alcohol.)
Unfortunately, drinking early in life is not a brilliant idea.Teens that start drinking before the age of 15 are 5 times more likely to develop alcohol dependence than those that start drinking at the legal age of 21. (Source: https://www.dosomething.org/facts/11-facts-about-teens-and-alcohol). As Steve mentioned above, the teen brain can't handle alcohol and really shouldn't be handling alcohol because of all the intense changes happening. Learning about your brain is a big part of this because that hunk of grey matter between your ears is what will make your decisions about drinking or not. So, keep reading to learn the facts to make those decisions that are best for you….
Post Question:
Have you been impacted by someone's drinking? If so, please share.
Answer the post question here