26 Feb

Trauma 201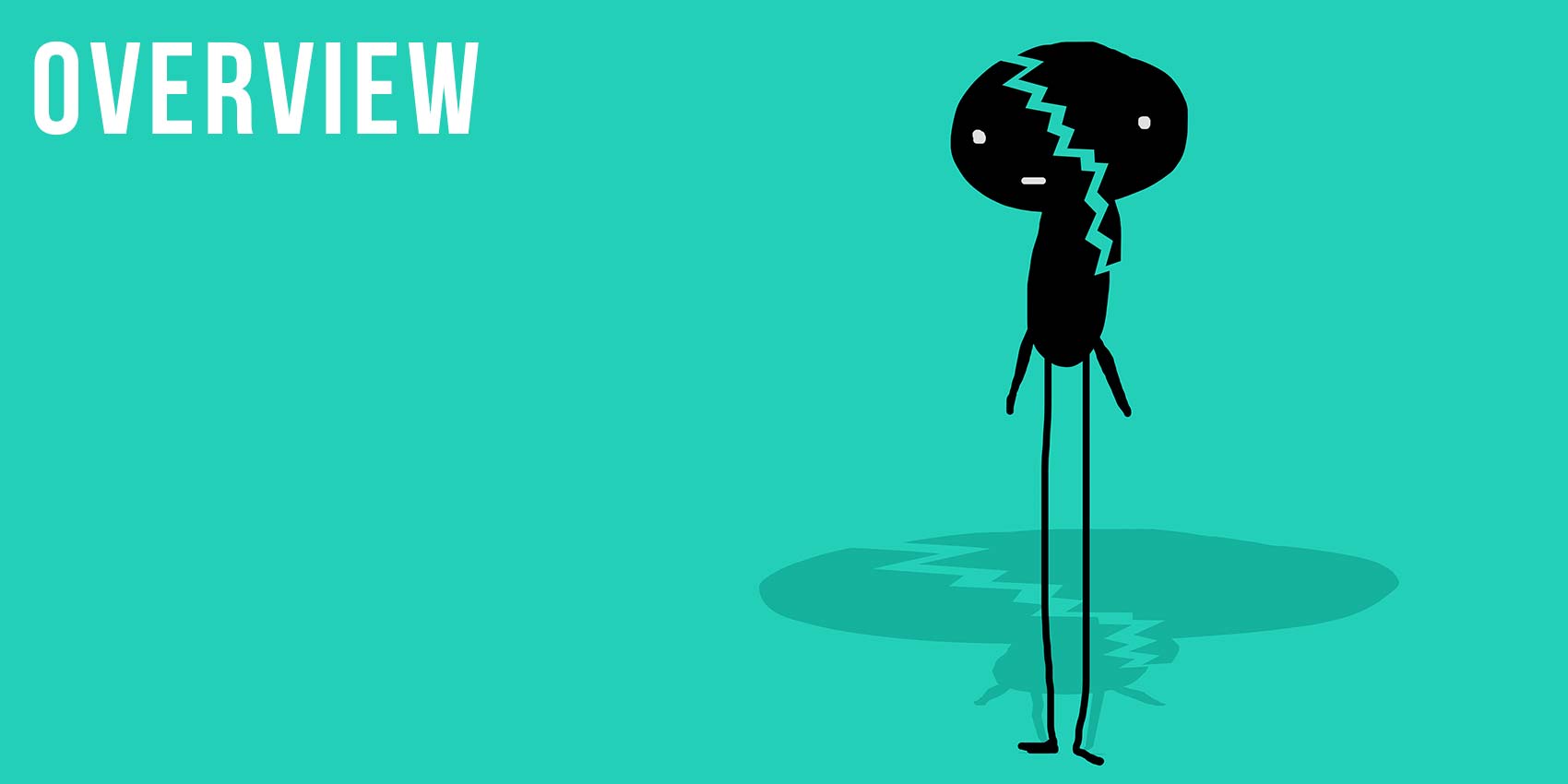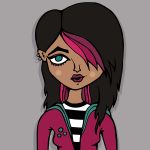 Hey Steve, you know that lock down drill we did today?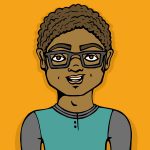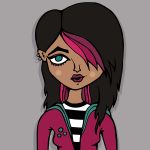 Well, that new kid, Rex, he totally freaked out when the sirens went off. The teacher had to bring him to the nurse. What the heck?
Nicki, did you not hear about Rex? He came from Ridge Woods Middle, where that shooter was.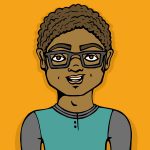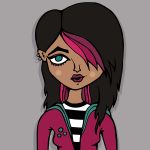 Yeah, and I think he saw some people who were shot. I think it happened right in front of him and that's why his family moved here. So he's dealing with a lot.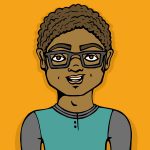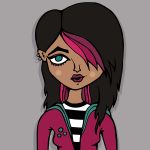 That's so sad. Thanks for telling me.
Sometimes it's good to know about a person's past so we can be more compassionate and supportive. Other times, we may never know what sets someone off, or what previous trauma they may have experienced that affects them to this day. This post dives deeper into trauma and explores how and why it affects people differently.
Indeed, all trauma changes us, but trauma that happens in early childhood can impact us in ways that are harder to address and may be harder to heal. You'll meet Olivia and Oprah who will demonstrate this difference.
You'll also learn how trauma affects us when we experience it as older individuals when you meet Simon and Frank.
Treatment options exist for all kinds of trauma – whether it happened in childhood or adulthood. Knowing the deep cause of trauma will help professionals find the right approach.
Here you will learn:
Trauma affects people differently
Childhood trauma: Olivia and Oprah
Survival skills: misunderstood behavior