26 Feb

Trauma 101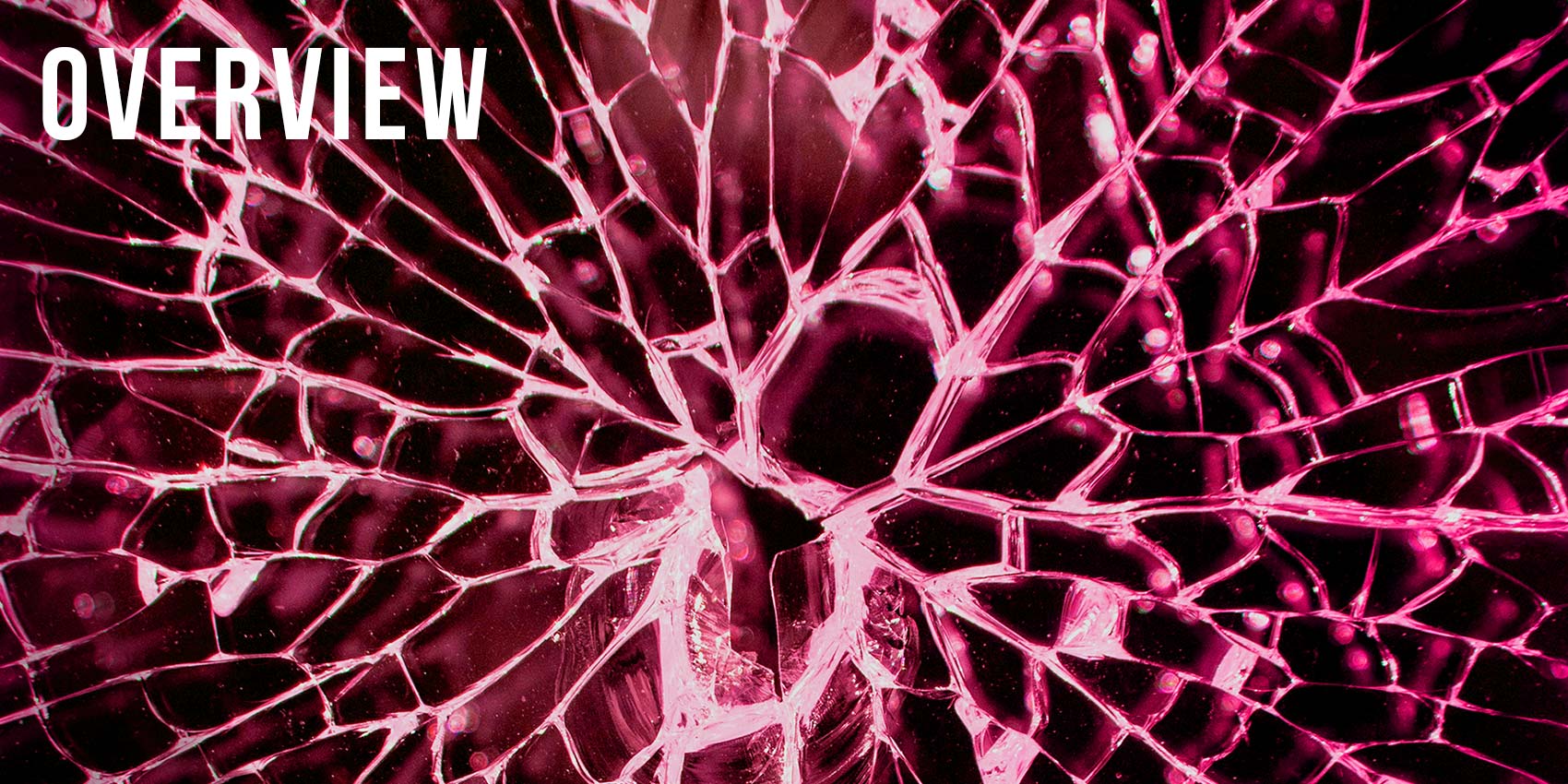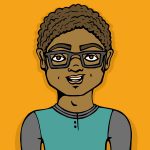 Hey Niki, you seem upset. Everything OK?
Oh hi, Steve. Um, well, no, not really.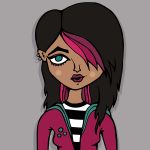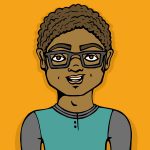 What's wrong? Can I help?
I don't really think so but maybe you can help me figure out what to do. Three months ago my cousin was in a horrible car accident. Her best friend was killed and yet she walked away from the accident with hardly a scratch.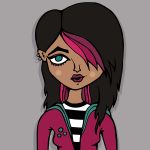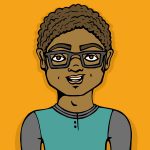 Wow, that's horrible. Well, horrible that she lost her friend, but good that she's okay.
Yeah, well, I don't really think she's okay. That's why I'm so upset. Since the accident, she has these horrible nightmares and she just doesn't seem like herself anymore. She barely snaps me and we used to snap all the time. When I do get a snap from her she's at home. She hardly goes out anymore and she just looks so sad. I'm worried about her and don't know what to do.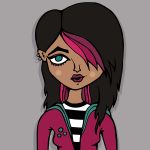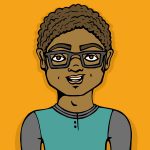 Well, she's obviously been through a really traumatic event.
Traumatic? What does that mean?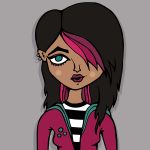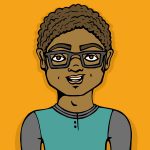 It means a difficult event that is life changing. Lots of people experience trauma and many struggle to get through it. But there is help for people who have suffered a trauma.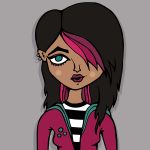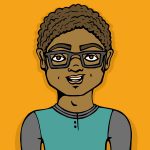 Yeah really, let's go have a coffee and talk about it.
Post Question:
Have you ever had traumatic experience? Do you wish to share?
Answer the post question here