05 Sep

Friendships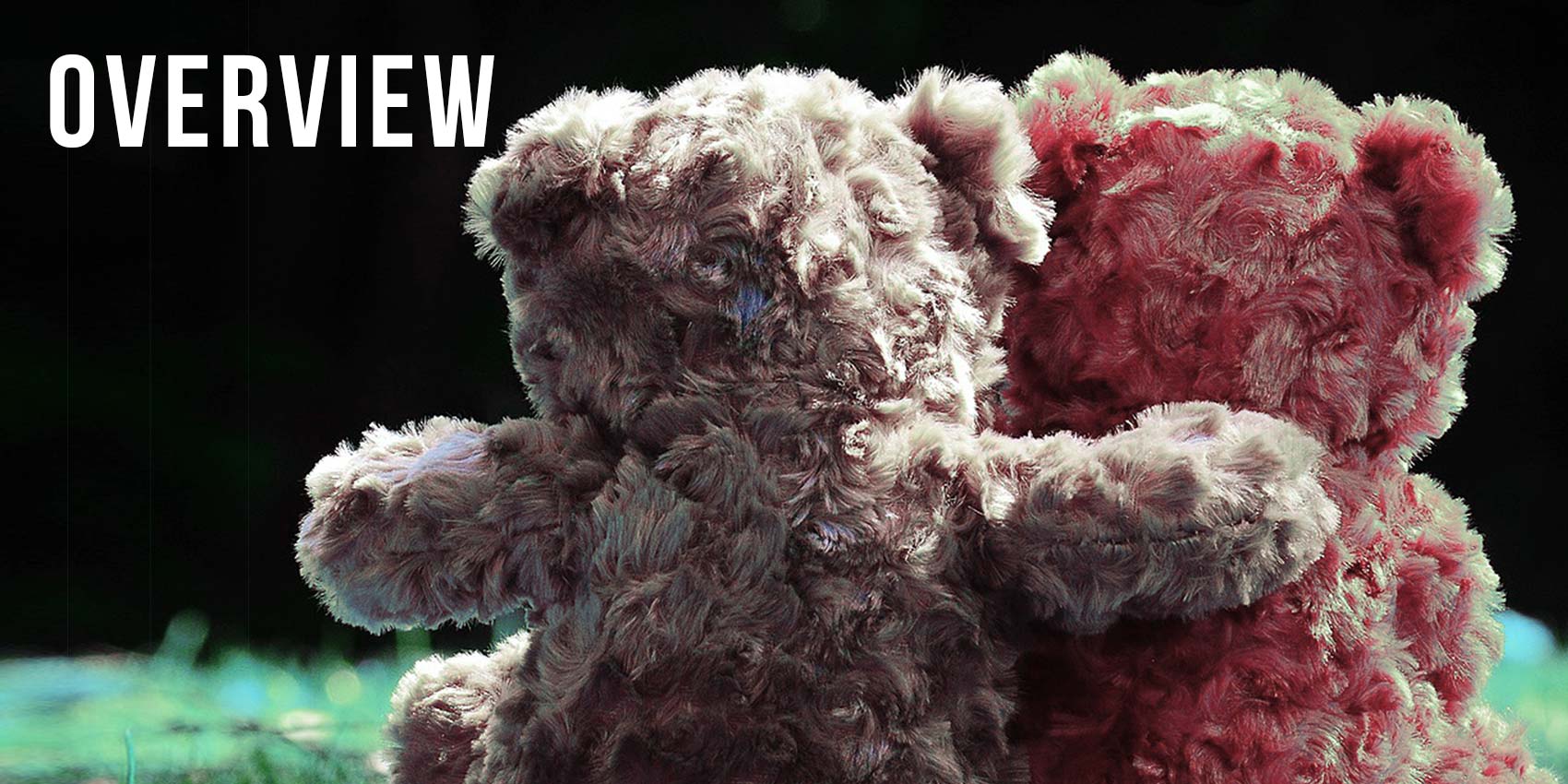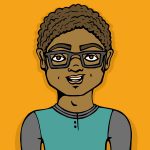 Hi Nicki. I saw you sitting with Amy at lunch yesterday… Are you two friends? I haven't seen you guys hanging out since second grade.
What? No! I stopped hanging out with her in second grade because she wasn't a very good friend to me. And now, all she does is gossip about people. She sat down next to me yesterday but I couldn't, like, get up and leave. But she's not my friend.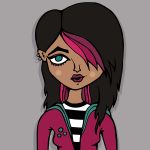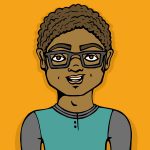 That's a tough one. I get not wanting to be mean to someone by leaving but then again, having to hang out with someone you don't like and listen to all that stuff…
Yeah, it was really awkward. And she said stuff about people I know that made me really uncomfortable. I told her so but she still kept going.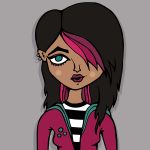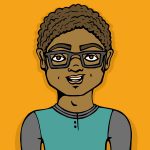 I told her that Harrison was a friend of mine so I would appreciate it if she didn't talk behind his back…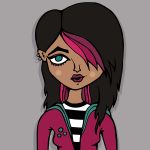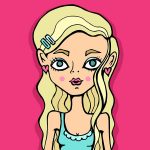 Wait? She was talking about Harrison? What did she say?
Taylor!! Don't you get it? I don't want to talk about Harrison behind his back! That's not being a good friend.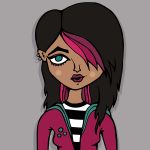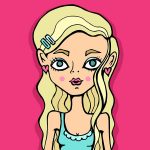 Well, I don't know… maybe it is if she was saying how hot he was and all…