17 Sep

Basic Health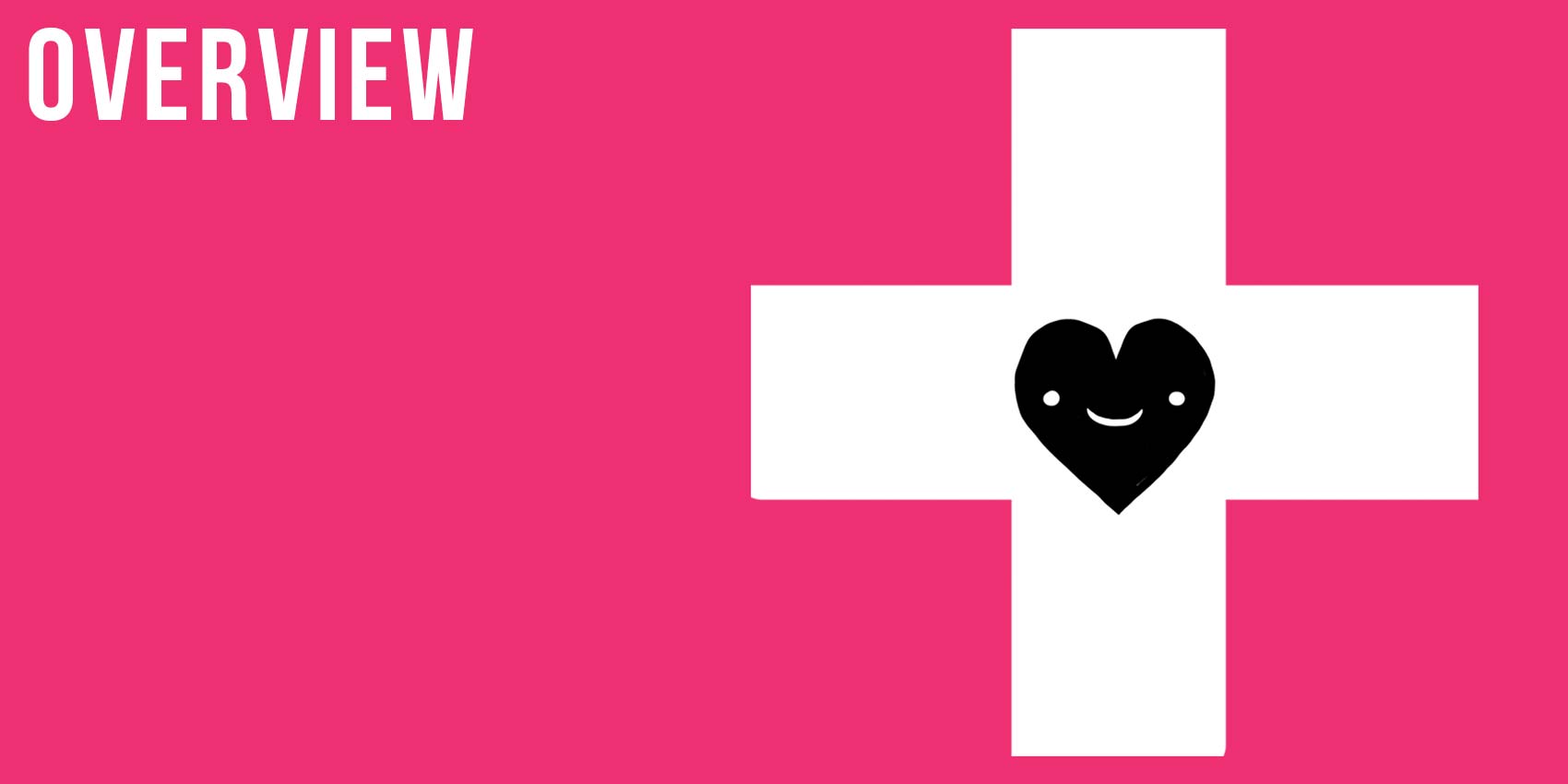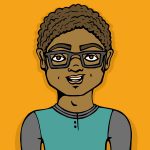 Get this… last night I was babysitting for two young kids, and when I went to put them to bed, they just hopped into their PJ's and said they were ready for their story.
So? Didn't you want to read them a story?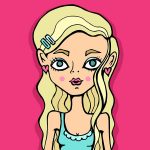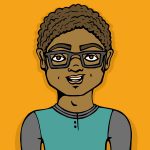 Of course I did but my point is, they didn't even brush their teeth or wash their face or anything like that. And when I asked them about it, they just said that they didn't feel like doing all that stuff, they just wanted to hear a story.
Oh, that's pretty strange. I mean everyone I know washes up for bed. How else are you going to keep your skin and teeth looking fab?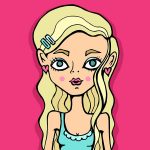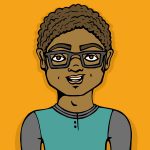 Exactly. Well, sort of. It is not just about how you look. Things like brushing your teeth and washing your face help you stay healthy.
That's right. A lot of our daily habits aren't really about the way that you look, although taking good care of yourself will help you to look better. These important habits are about staying healthy. Most people learned this from their families, but even then some stuff can be missed and, like Steve discovered, not all adults teach perfect habits to their kids. As such, this post is going to cover the basics, just to make sure you have it all covered (and clean)!
This post will address: