13 Sep

Cheating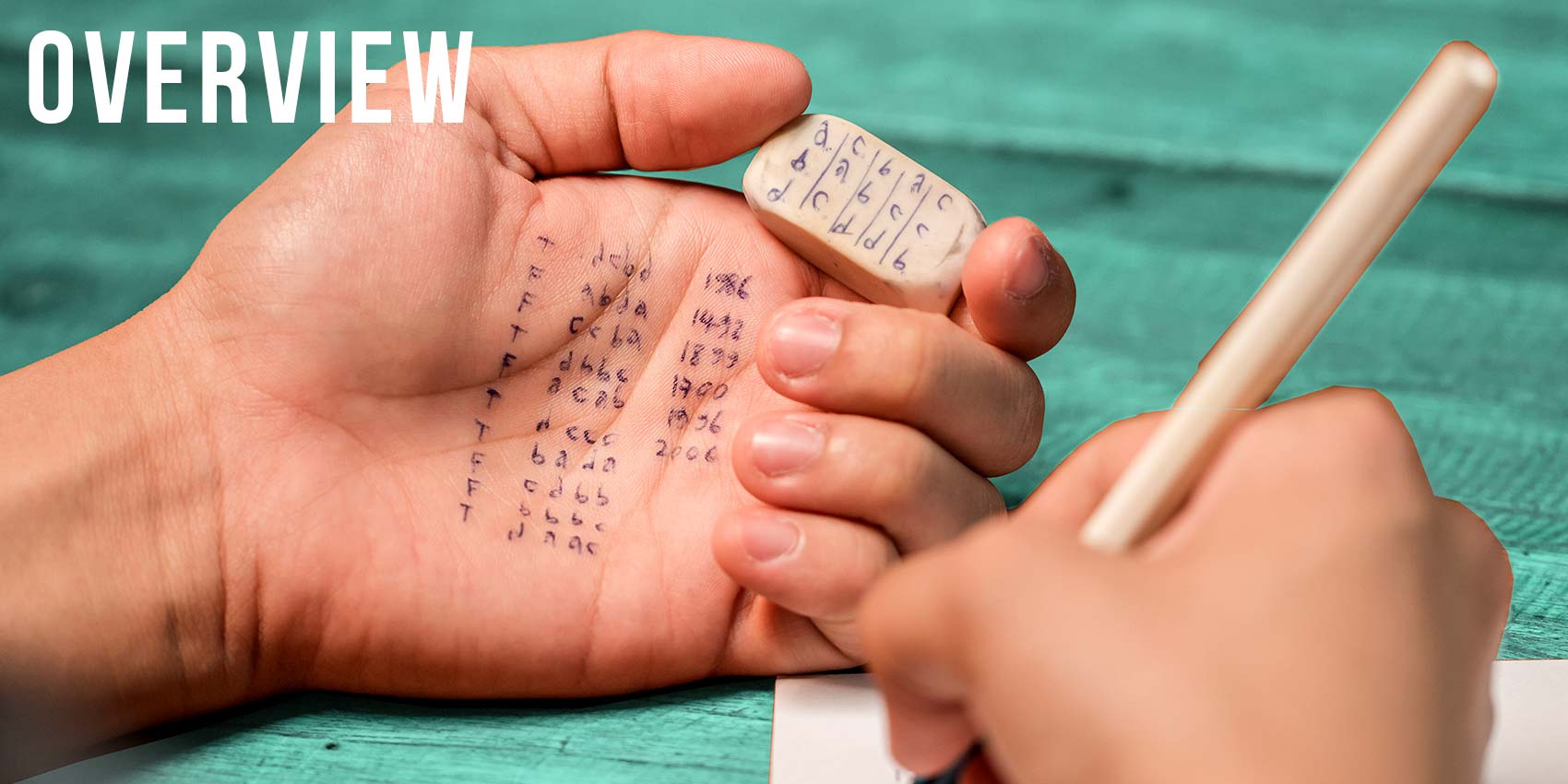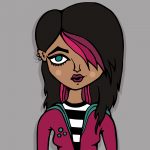 Taylor is that writing on your hand?
Um, what, oh that? just some doodles.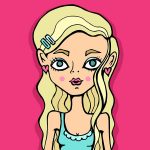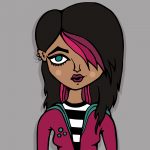 Doodles? Since when did you doodle math equations? Were you cheating?
Aw come on, Nicki, don't be such a goodie two shoes. It's just one equation I couldn't remember and like everyone does it.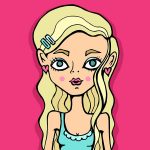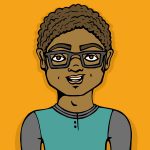 That's so not true Nicki, not everyone does it. I don't.
Yeah, but that's because you're like a computer brain. You know everything. For some of us, it's not that easy and plus, with all the work they give us these days, I agree with Taylor… Who hasn't cheated to keep up?