14 Nov

Treatment options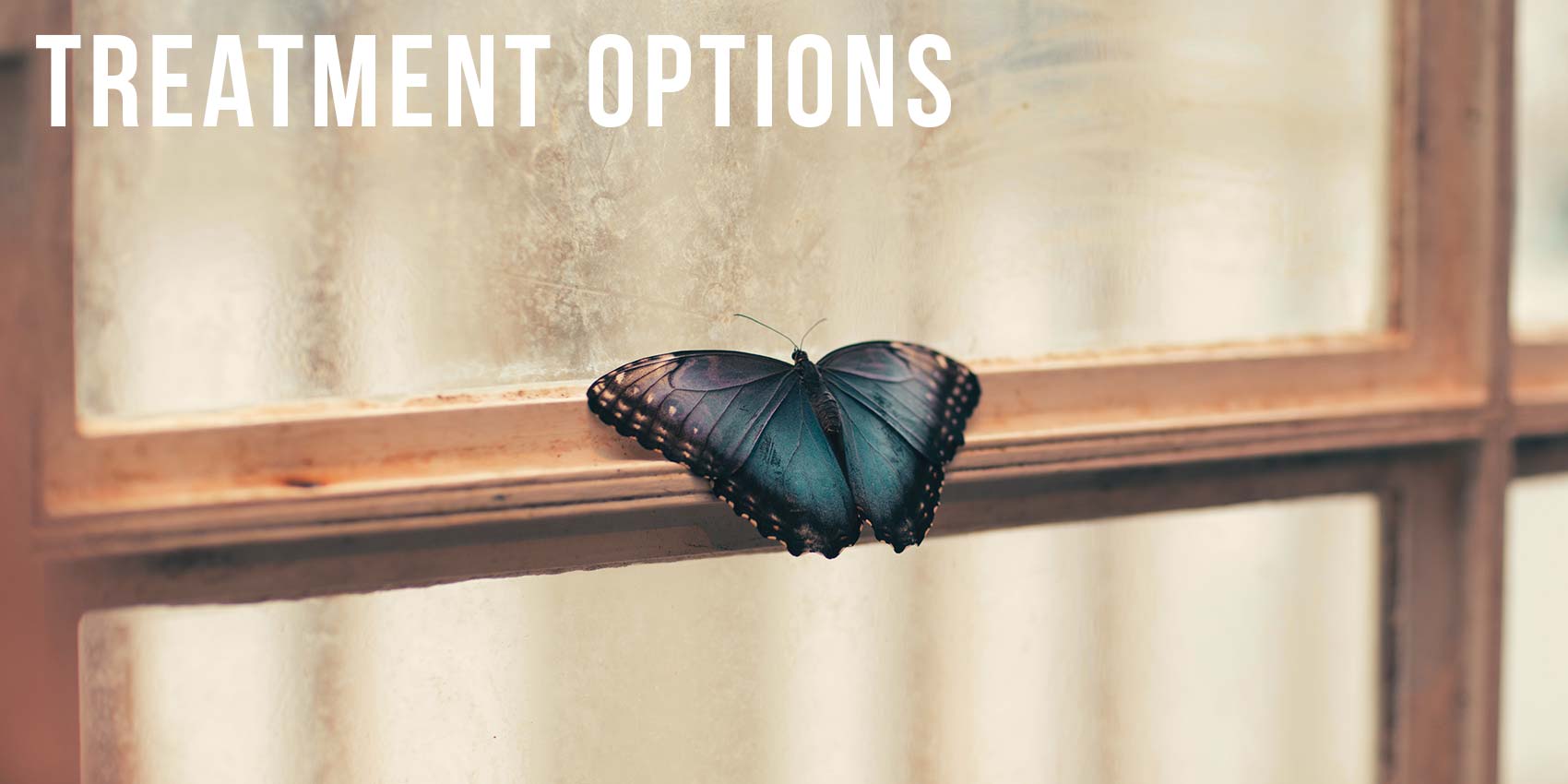 Based on what you have learned about the way that addiction hijacks (takes over) the brain, you can probably discern (meaning, figure out) that the addict's ability to reason and make good decisions is severely compromised (meaning, weakened). Because of this, many addicts are not able to recognize that they are addicts and therefore do not seek help. 
By definition though, addiction (to drugs, alcohol or a behavior) is destructive to a person's life and therefore seeking treatment is the best approach to overcoming addiction. Unfortunately, for most people conquering addiction is not easy. 
Think about a habit that you have that perhaps you have tried to break. It is hard right? Conquering an addiction can be 100's of times harder than that. That's one of the reasons addiction can be so destructive on people's lives. Because brain changes have occurred, it can be really difficult to overcome an addiction. It's the reason we teach about addiction: by being aware of how it happens and how dangerous it is, we are hoping to stop it before it ever happens.
But it does happen. And fortunately, many treatment options are available. Many places and counselors exist so people can be treated for their addictions. Some places and counselors specialize in one type of addiction, others treat a wide variety. Success rates depend on the type of addiction being treated: many drugs like heroin are very difficult to treat, but nevertheless success is possible, especially when people have a strong support group.
In addition, knowing the "triggers" can help in recovery. That means removing the self from the environment, people or events that are associated with the addiction is a clever first step. This can be difficult if it means moving to a new place or cutting off ties to friends who still engage in the behavior/substance use. But understanding triggers, both environmental and emotional can go a long way towards conquering addiction. Most treatment centers educate about triggers but if you are a friend of someone in recovery, knowing this information can help you to help your friend stay away from his/her triggers.
As always. if you or someone you know needs help, seek treatment right away. Reach out to a trusted adult or one of these helplines:
SAMHSA's National Helpline is a free, confidential, 24/7, 365-day-a-year treatment referral and information service (in English and Spanish) for individuals and families facing mental and/or substance use disorders.
SAMHSA's National Helpline, 1-800-662-HELP (4357), (also known as the Treatment Referral Routing Service) or TTY: 1-800-487-4889 is a confidential, free, 24-hour-a-day, 365-day-a-year, information service
https://www.samhsa.gov/find-help/national-helpline
The Lighthouse Network is a free and faith-based: 
844-LifeChange (543-3242) 
http://lighthousenetwork.org/services/free-addiction-mental-health-helpline/
The National Drug Hotline is a national drug hotline offers 24/7 help with those suffering from drug or alcohol addiction. 1-888-633-3239.
Post Question:
Do you know of a recovered addict? What helped the person recover?
Answer the post question here