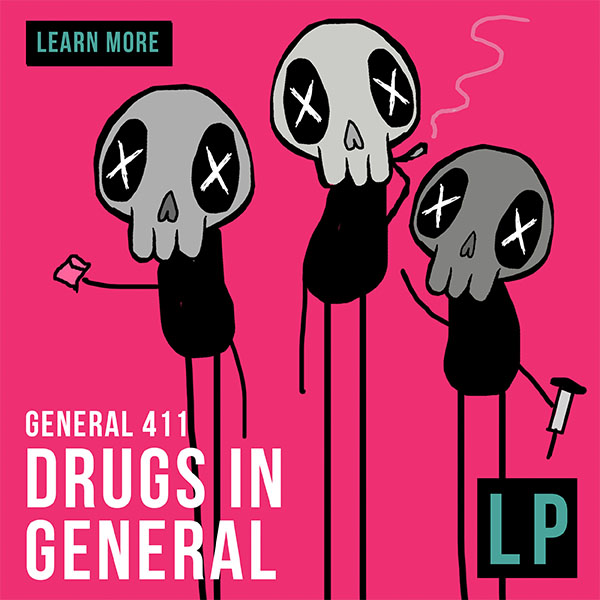 10 Nov

Drugs in General - Lesson Plan

Already purchased the lesson plan? Download here
Get the 411.
Overview
What do your teens know about drugs? But more important, who will they be when faced with them? Help your teens to discover the effects drugs have on the body and brain as well as on their lives. The YSS Lesson Plan that corresponds with the Drugs in General (and the Drugs in General Q&A, Save a life) website material allows your students to personally understand the dangers of drugs and just how some of those dangers are misrepresented in the media. This Lesson Plan is specifically planned to help students create a culture in which they not only will "Just say No" but they will also "Just say Yes" to supporting their friends and community in this area.
Content
The Drugs in General Lesson Plan includes:
Pre-Ops: What do you see, hear and experience?
Recon Mission: Get the 411
Debriefing I: Self-reflective Questions: Who am I in relation to Drugs in General? 12 questions.
Debriefing II: Group Discussion Questions: Who am I? Who are my peers? 10 questions.
Field Ops: PBL: The perfect campaign
Field Ops: Service Learning: Sing it loud
SOP: Vocabulary: 29 words.
SOP: Optics: Your Social Media campaign and Your Body on Drugs in Pictures
SOP: Direct Assessment: 19 questions.
Sample Mission objectives
To know:
                        The basic information about drugs from the website
                        How students feel about drugs in general
                        How others have impacted their thoughts, actions and habits around drugs
To do:
                        Express themselves in writing 
                        Develop insight into their thoughts and feelings
                        Express a broader range of emotions
                        Maintain boundaries
                        Relate to information related to self and drugs
                        Apply learned information to the self 
                        Change behavior if they so want
To be: 
                        Aware of their beliefs around drug use
                        Aware of their emotions about drugs
                        Able to empathize with others
                        Able to recognize aspects of themselves that may promote or  reduce drug use
                        Prepared for potential peer pressure and know how to handle  it
                        Aware of personal boundaries – physical, social and emotional        
                               – when it comes to drugs and drug use